Your favorite social image sharing platform – Instagram, has finally added support for multiple accounts on one device. The feature was rumored since a week and has finally shown its face in the latest update v7.16.0.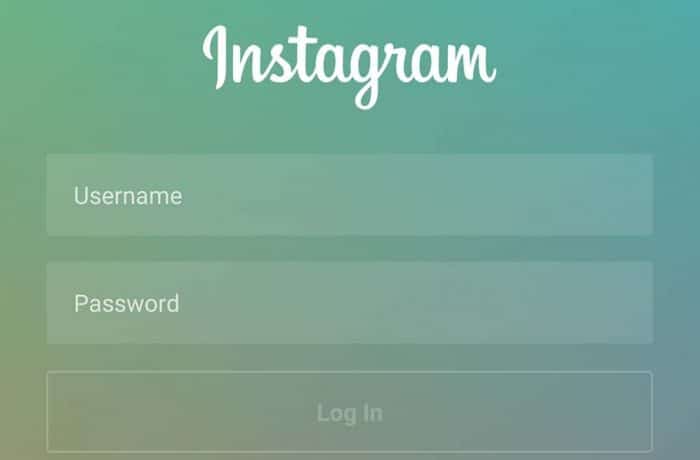 With this update, you can easily set up an additional Instagram account on your current device. Here, we are going to help you on how you can add multiple accounts on Instagram, and manage them.
I personally, had only one account that I regularly use, but this feature has allowed me to put TheCustomDroid on Instagram too, and easily manage both of them on a single device.
Download the latest update from Google Play Store. If the update is not showing up for your country yet, you can either wait or directly grab the APK file from APKMirror.
Adding Multiple Accounts on Instagram
Once you have the latest update installed on your Android device, you can follow the steps below.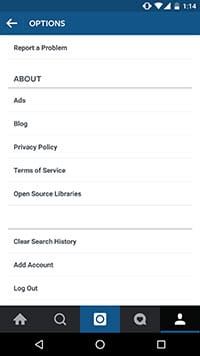 Open the Instagram app from your phone's app drawer.
Make sure you have logged in to either of your accounts.
Now, go to the profile tab.
Tap on the 3-dot icon at the top-right of the Instagram screen. You will now see OPTIONS for your current account.
Scroll down to the very bottom and finally tap on Add Account.
The login screen will reappear as it does, so fill in the details and login to your new account.
Now that you have setup an additional account successfully, you can simply switch between them at any time.
Switching Between Multiple Instagram Accounts
Again, go to the profile tab.
Tap on the top-left, where the account name is visible. The currently added accounts will be shown.
Select your preferred account. A check-mark will appear right next to your currently selected account.
There is another way to switch, by long-pressing on your profile thumbnail on the bottom-right.

If you want to add a third-account, you can do so directly from here itself. Just tap on the account name, and select Add Account.
Since this feature is a recent addition, there might be some minor bugs. But other than that, you can freely add and switch between multiple accounts on Instagram for Android.
Tell us how you feel about this new feature via comments.