You can now download Android 9 Pie stock wallpapers extracted directly from the factory image. There are a total of 19 wallpapers, including the main one that you might have seen on the official renders and on the Android website.
After months of patience and five consecutive developer preview builds, Google finally announced Android 9 Pie yesterday. The announcement came as a surprise since the release date was way early than we previously speculated. Anyhow, the official builds are now rolling out to the Google's own Pixel lineup. On the other hand, Essential also pushed the update for the PH-1. All the different OEM devices that received the preview beta may also get it soon, thanks to Project Treble. If you don't own a device that is/will be updated to Android Pie, then you can easily get an early taste of it by downloading Android 9 Pie stock wallpapers and use them on your phone.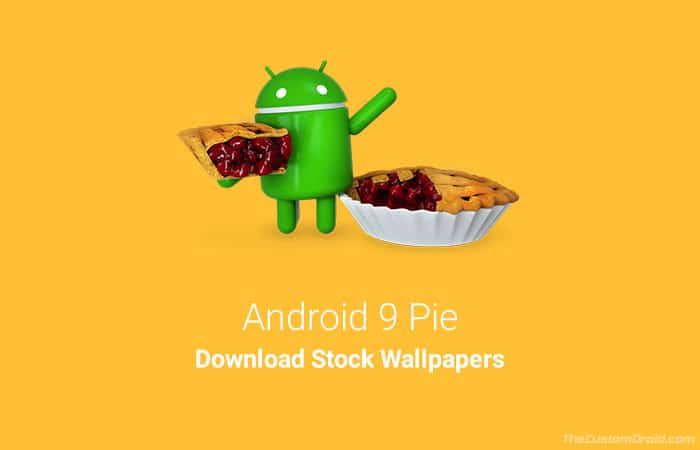 Table of Contents
Android Pie Features
As mentioned above, Android 9 Pie is already available for the Google Pixel series and Essential Phone. The OTAs have already rolled out, and for those who can't wait, can install it right now by flashing the factory image.
Before we get to the links to download Android 9 Pie stock wallpapers, let us first take a look at some major features. When it comes down to the changes and new features, Android Pie has a lot to offer. And not just in terms of the visual elements, but internally too, the OS has been pushed beyond our expectations. Below, we are listing some of the major ones that you should expect out of this new version.
Adaptive Battery
App Slices
App Actions
Neural Networks API
New system navigation gestures (Here's how to get them right now)
Display Cutout (Notch) support
Revamped Quick Settings and Notifications
Smart Reply in Notifications
Text Magnifier
Multi-camera API
Biometric prompt
These are just a few to name, the new features in Android Pie dive deep and bring out the best software experience to date. You can also visit the official announcement page for more details on the features mentioned above.
Download Android 9 Pie Stock Wallpapers
Apart from the lucky crowd; those with Google Pixel phones and other OEM devices like OnePlus 6, Essential Phone, etc, users might have to wait for a decent amount of time before Android Pie makes its way to their device. Users of devices that support Project Treble can even expect the update to be a little early. It could also be a scenario that your phone might not even support the latest Android version. Whatever be the case, you can still enjoy a little taste of it. Simply go ahead, download Android 9 Pie stock wallpapers and use them on your device.
Now, there are a total of 19 Android 9 Pie wallpapers for you to download, starting off with the main blue-color wallpaper in 2331×1920 pixels resolution. The rest of the 18 wallpapers are a mix from the upgraded 'Come and play' and 'In the shadows' categories of the Google wallpapers app in 1080×1920 pixels. This means, you can easily apply and use these wallpapers on any screen size, whether a phone or a tablet.
Below are the preview images of all the Android 9 Pie stock wallpapers that are offered. Note, that these are not full-size wallpapers, but the compressed version for your reference. You can click on any wallpaper to preview it. To get the full-size wallpapers head over to the download links below.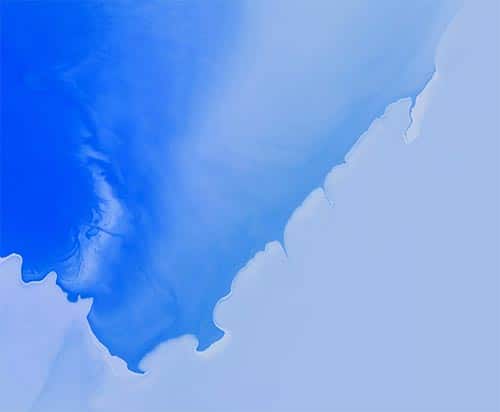 Download Links
For your convenience, we have zipped up all the 19 wallpapers in a ZIP archive. Should you want to download these wallpapers individually, simply click on the Google Drive link.
So you have just been able to download Android 9 Pie stock wallpapers. Let us know which one you like the most. Don't forget to drop a comment and let us know your opinion on the latest Android version and which of its features do you like the most.