We were expecting it for this month, right? – Google has just pushed Android N Developer Preview 3, to its servers. As per the stated timeline, this update is to be considered as the second beta release, pushing us one step closer to the final release. The release is labeled as build 'NPD35K'.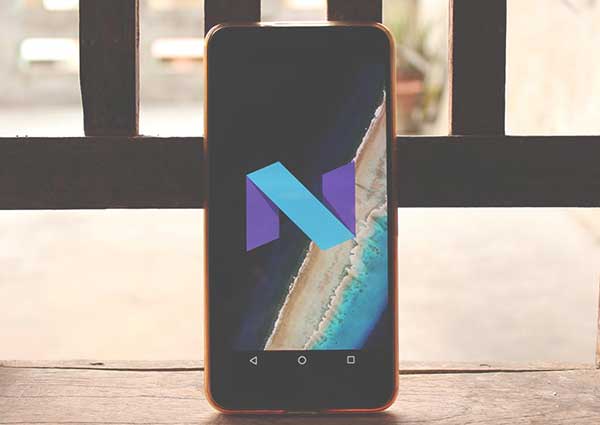 The developer preview release came along some other goodies announced at the Google I/O 2016, like the Android Studio 2.2, Google Play Services 9.0, and Android Wear 2.0 Preview.
The latest release seems to bring in some nasty changes to the preview, including more stability and improved overall performance. While many old reported bugs have been fixed in this release, there are a few new that may accompany.
Developer Preview 3
Date: May 2016

Build: NPD35K

Emulator support: x86 & ARM (32/64-bit)

Google Play services: 8.4
Overview
The first and foremost come-up is the VR mode integration into the OS. So now, the platform will exhibit VR support to enhance virtual reality experience on Android. With Android N, the performance will take a decent leap when using a VR device, with low-latency graphics support, simultaneous rendering, head-tracking, and stereo notifications support. If you are a developer, you might want to check out VR SDK for Android.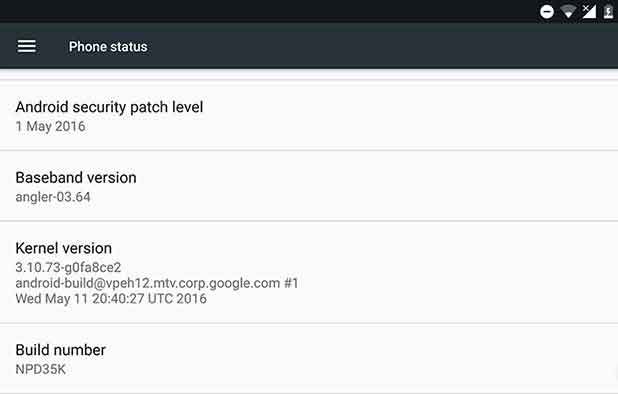 Next is the introduction of the Sustained Performance API, that will be helpful to both; the app developers, as well as the OEMs. We all have faced performance degradation when we use a specific app for a long time, on our Android. And the issue might just come to an end with the Sustained Performance protocol. The API will allow the OEMs hint the app developers about the device performance capabilities required for longer-running apps. Thereby, the developers could take advantage of this hint, to better tune their apps for a stable environment on devices. For more information on Sustained Performance mode, read here.
Another worthy change is multi-process webview operations, which currently is a developer feature. This option is expected to cease down startup time and total memory usage and offer performance improvements.
The earlier introduced Launcher shortcuts have now been deferred for the future release. A few more changes are present, in the context of Webview Javascript and Geolocation, Data Saver, Number blocking, and Quick Settings tile API.
For more information, please refer to the release notes.
Install N Developer Preview 3
If you want to wait and update through the regular way of over-the-air updates, you must enroll your device(s) in the Android Beta Program. The factory images for the same have been published and you can download them right here. If you're looking for complete OTA packages, you can find them here.
For detailed instructions, on how to install, you can refer to the tutorial linked below.
— How to Install Android N Developer Preview
Are you facing an issue after the install? Let Google know about it, by submitting your bug on the N Developer Preview issue tracker. If you have any other problems, drop a comment below and we will give our level best to help you out.
Have you pinned it yet? Let us know how you feel about the new changes. Keep reading, we will soon come up with every inch of new features that have been introduced in Android N Developer Preview 3.