Want some Note 8 feel on your device? Just download Galaxy Note 8 wallpapers on your device and use them.
The Galaxy Note 8 is the latest Samsung flagship offering a near bezel-less screen and it is already flashing its features everywhere on the web. The big smartphone could be a huge success in the coming weeks, but who knows, we have seen what happened to the Note 7 right? One thing we do know is that it offers is the beautiful workspace that is equipped with high-resolution wallpapers that make its bigger screen even more attractive.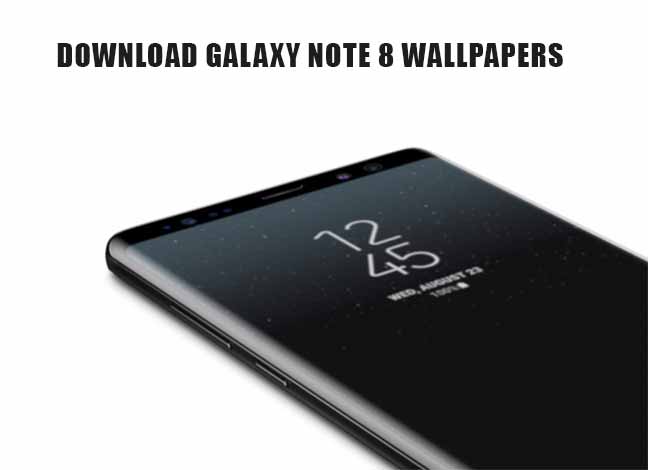 While it might take some time for you to get your hands on the device, you can still have a feel of it. How? Just download Galaxy Note 8 wallpapers and start using them on your Android device. These wallpapers were released to the public through the SamsungVN forums (Link at the end of this article) and we are grateful to them for providing them to the community. However, we are not certain if these are all the wallpapers until we can get our hands on a Galaxy Note 8 system dump.
The preview down below is just for reference and not the original sized wallpapers. So make sure to download the zip package if you want the original size.
More for you – Install Android O Emoji on Any Android 5.0+ Devices
Download Galaxy Note 8 Wallpapers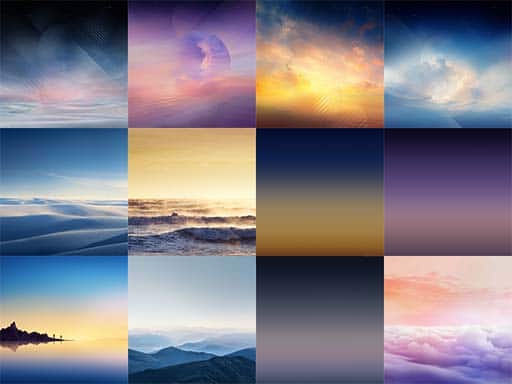 The set includes 13 different wallpapers in 2560x2560px size. Most of them are abstract and nature and other few are a mix of two. You can download all the wallpapers by clicking the link below. All these wallpapers are packed into a single zip for your convenience. You might have to crop or resize to use them on your screen.
Galaxy Note 8 Wallpapers Full Package
There you have it! So do you like the wallpapers? What do you think about the other features of this device? Let us know through the comments. You can also install Galaxy Note 8 apps on any Samsung device.