The social network that we are very much familiar with, has taken a huge step today. Facebook Reactions have been made official. Isn't that something great?
Facebook Reactions Are Official
Earlier, if you didn't like someone's post that much, you couldn't just criticize it with a "hate" button. But now, with Facebook Reactions, you can express such emotions pretty easily.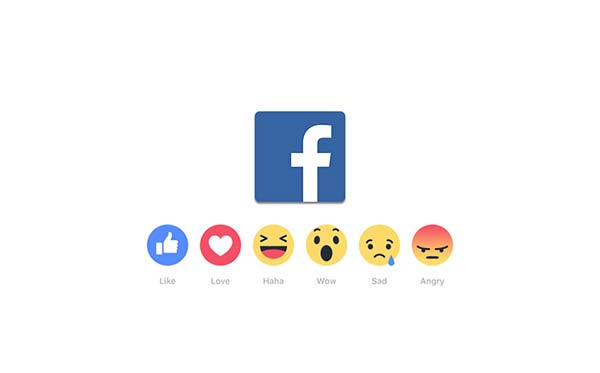 Since the time we have known Facebook, we were always bounded to three different functions – like, comments, and share, to connect better with the world. But now, you can use Facebook Reactions on the web account, and on Android application, to satisfy your urge of expressing various emotions instead of just liking a post. The Facebook developers have been conducting surveys and collecting feedback about the reactions for a while now, and so far they received positive feedback. The official announcement was made on the Facebook news blog.
The feature should be server-end triggered on the web interface. But will probably require you to update your Facebook application, to the latest. Update right now through Google Play Store or grab the APK for manual installation, from APKMirror.
This is probably going to provide you a better and much cool news feed now. Go on, don't just like the posts, give your desired reactions now. You can now put up the following expressions for "Love", "Haha", "Wow", "Sad", and "Angry". Facebook only opted for emotions that felt to be more common and most used according to their feedback. So we do know now that Facebook is listening to our requests and feedback. Providing feedback is helpful for the developers in order to comply without requests.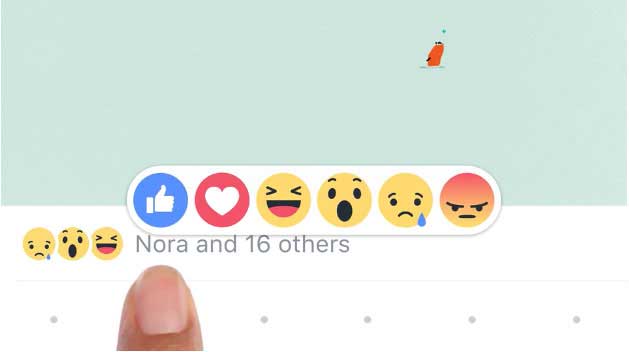 To use Reactions, just long-press the "Like" button on Android devices, or just hover over "Like", if you're on the desktop.
Share your thoughts with us, let us know whether Facebook Reactions are going to beautify your experience, or ruin it.