Google buys Tenor GIF platform recently in an attempt to serve a better image experience across many of its services. Here's how it is going to make a difference for the users.
Images are now used to portray information than ever before and people are constantly in search of it. Not just for the sake of information, animated images are often used to convey a message or emotions in a more graphical form. The search giant has taken enormous steps in its venture to make the web a better place. No doubt, Google has marked milestones in various platforms. To add, the company just bought Tenor for making advancements in GIF delivery across many of its products.
Google Buys Tenor for GIF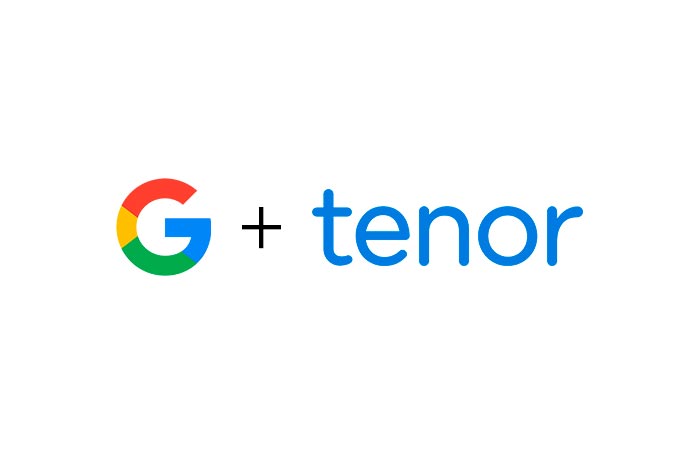 If you're not aware, Tenor is a GIF platform hosted for Desktop, Android, and iOS. The service was first launched back in 2014 and now hosts more than 300 Million and above users on monthly basis. It has proved to be one of the best online GIF database, other than Giphy. The company also has its own GIF keyboard for both Android and iOS. To note, Facebook's own Messenger app, Twitter, Viber are a few of the services that already employ Tenor for searching and sending GIFs.
Google has deployed GIF is several products including Google Images and GBoard. The official blog post states that even though they have acquired Tenor, it will continue to work as a separate brand. The motive behind it is to invest in their amazing technology and work along with regards to the API for the betterment of products. So whether you are using the Tenor Keyboard or Gboard, it will be easier for you to find the image that suits the best to your mood.
It'll be interesting to see how this collaboration works out for both the parties in the future.