Google has recently released a new app that lets you draw doodles in the air using AR. The app is called 'Just a Line' – Draw Anywhere, with AR.
The company began the 'Google Experiments' project way back in 2009, to develop and test apps and programs on various platforms including Android. Last year, they also announced AR Core, their own take on Augmented Reality for Android. We also saw its first real-life implementation in the Google Pixel 2 and Pixel 2 XL with AR stickers. It seems like the company has turned one of their experiments to an app and published it on the Play Store.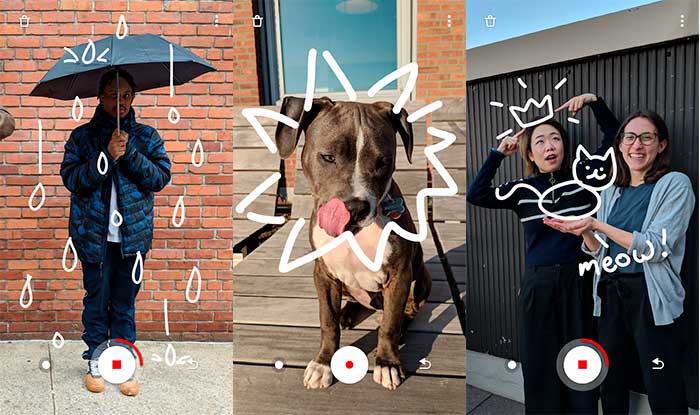 Google's Just a Line App is Now Available on Google Play Store
In brief, Just in Line is an AR experiment app that allows the users to draw freely anywhere using Augmented Reality. Google Creative Labs published the app on Google Play on 19th March. The app is developed by Google Creative Labs and Uncorked Studios over ARCore. The app requires Android 7.0 Nougat or above.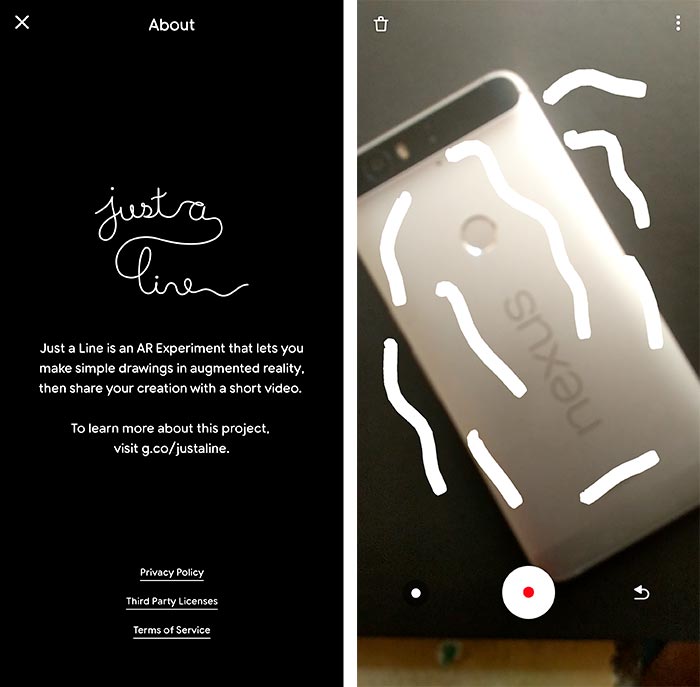 To draw, simply download the app from Google Play. Then launch the app on your phone and grant it the required permissions. Finally, touch the screen to start drawing anywhere. You can also switch the density of the line. Further hit the record button to save what you just drew using Just a Line and share it with your friends. There's nothing more in the app apart from what we just mentioned.
Just a Line is available on Google Play
If you're a developer who'd like to explore how the app works, then head over to the source code available at Github. It's nice to see that we have got more AR apps to play with. There are already a couple of experiment apps available from Google Creative Labs. So try the app right now and tell us how is it? Don't forget to share your AR artworks with us.