We all are well aware of Android Marshmallow and its features. Especially, when it comes to battery, which has been improved a lot. The integration of new memory and battery statistics and the Doze feature has proved to be a strong factor of this latest update. But then, not everyone has received the update, and some are not even eligible yet. The fact is, nothing stays behind the wall for much longer, ultimately everything makes its way.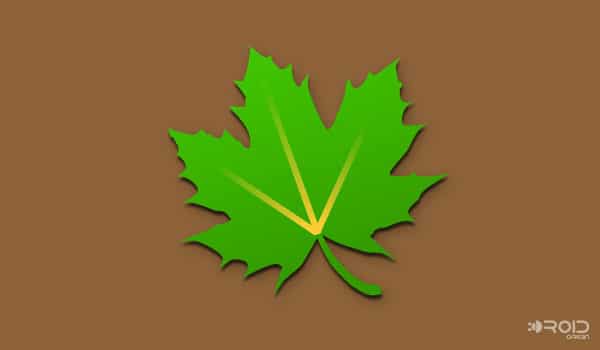 In this case, we have been obliged by Greenify for Android by Oasis Feng. The app is by far known as the most efficient way to deal with battery hungry apps, that could steal the swiftness of your Android smartphone or tablet, over time. It will work in the background and enable you to put your battery sucking and least-used apps automatically into hibernation when they are not in use. You can choose the apps that should be dealt with, and forget about them forever. The plus point of using Greenify is that it does work for both – rooted and non-rooted phones.
If you would like to root your Android smartphone, you can check the available Rooting Guides in our database.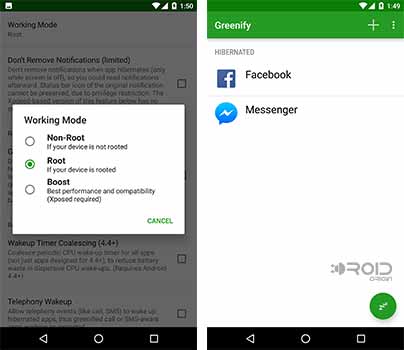 The app was running through various beta stages under v2.7, with additions of some experimental features. The latest update has now been released as Greenify v2.8, which has brought the infamous Doze feature from Marshmallow to non-rooted users, and shallow hibernation feature for rooted users. Below is the list of changes as mentioned on the Google Play Store:
Experimental support for Android 6.0, with new "Shallow Hibernation" engine.
Auto-hibernation in non-root mode now dims the screen, no more annoying screen flicking.
"Hibernate and Lock Screen" shortcut is now compatible with Smart Lock (root only).
Foreground app no longer hibernates even if "state always ignored".
Native processes are also cleaned in hibernation, to prevent self-awakening.
Fixed app running state detection on Android 5.1.1_r9 & 6.0.
Fixed the "Wake-up" in Tasker plug-in.
F.A.Q. for Aggressive Doze feature can be found at XDA forums. If you face any issues in the latest update of Greenify, you can discuss and report it over here.
Install Greenify v2.8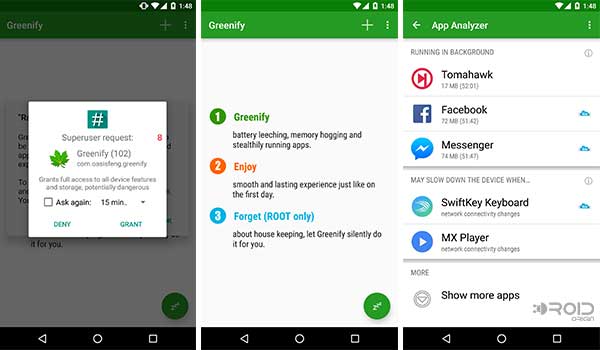 Download and Install the app on your Android smartphone or tablet by directly going to the Play Store on your device, or clicking on the app box below.
[appbox com.oasisfeng.greenify googleplay ]
Go to the app drawer and run Greenify.
On the first run, if your phone is rooted, the app will prompt for root permissions, select GRANT.
Tap on the "+" icon. Analyse the apps running in the background and select them to hibernate.
For me, Greenify has worked pretty well on Nexus 6P running Marshmallow 6.0. It has helped me save RAM and memory, by auto-hibernating mischievous apps like Facebook and Messenger. So don't wait and go ahead, greenify your phone and forget about it.