The latest update from Google has already started hitting the supported devices through OTA updates. While some users prefer the simplicity of over-the-air installations, there are others who want a fresh install by flashing a factory image. There are several benefits of factory image, firstly it gives you a great new feel of the phone (At least for me), and also prevents any unexpected bugs to lure in over from the previous version. So today, let us help you install Android Nougat on your supported Nexus devices.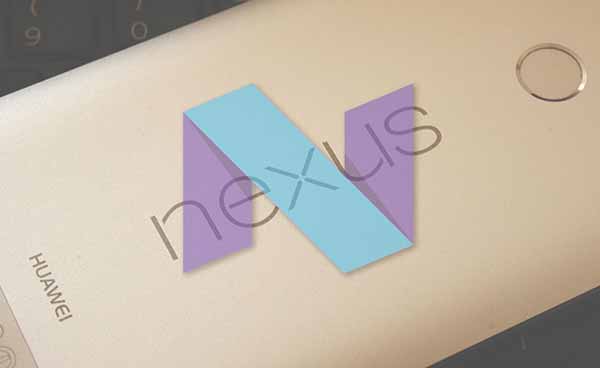 There are two different ways of manual installation – by sideloading the OTA zip file or by flashing the complete factory image. We are going to cover both the methods so that you could choose depending on your preference.
Table of Contents
Install Android Nougat 7.0
Method 1: Sideloading OTA Images
In the past few months, Google asserted a new sort of OTA installation, known as full OTA images. These are full system binaries just like a factory image, but in the form of Over-The-Air update. The biggest advantage is that these will preserve your on-device data and still flash the complete firmware. Full OTA images could be easily sideloaded through recovery, just like incremental OTA zips.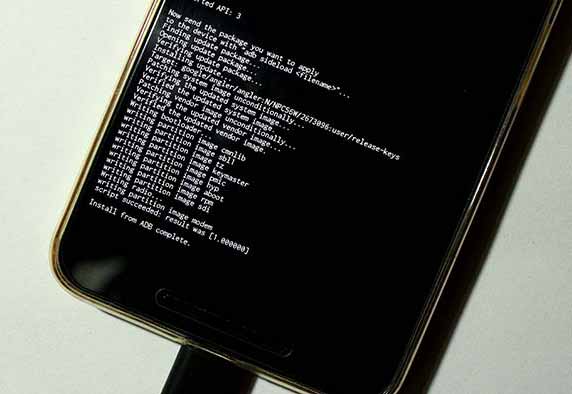 You can grab Android Nougat OTA images for your device from the Google Developers portal.
The process is extremely simple to carry out. For instructions on how to sideload an OTA, click on the link below.
— How to Sideload OTA Updates on Nexus and Pixel
Bonus Tip: If you are an Android power user with a rooted Nexus device, you can use TWRP or FlashFire to simply flash the OTA image.
Method 2: Flashing Factory Image
Nexus device users are quite familiar with the factory images. They are the most certain way to roll-back to stock firmware. Here you can use the latest Nougat factory image to make a fresh installation of the latest Google software on your Nexus device.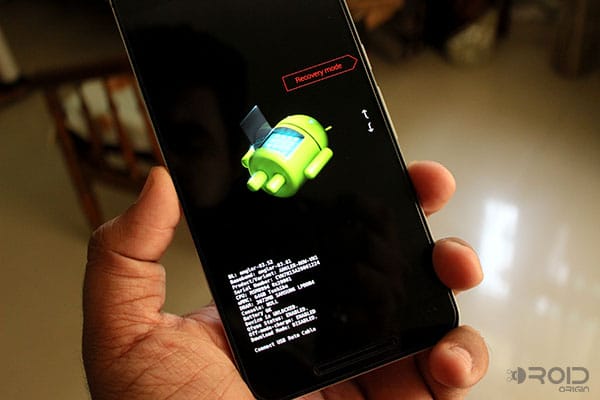 Flashing a factory image is no biggie. A bit of acquaintance with the command-line tool will suffice. Note that your device must have an unlocked bootloader for this to work. Nougat factory images can be downloaded from Google Developer portal.
For complete instructions on how to flash factory images, refer to the guide linked below.
— How to flash Factory Images on Nexus and Pixel
Both the methods stated above are easy. But if you still have any problems, let us know by dropping a comment below. Also, do drop your views on Google's latest Android update.