The announcement of Android Pie has become a trend for smartphone manufacturers to publish a list of their smartphone models, that will be upgraded to the latest version of Android. Huawei and HTC have already done it. This trend continues as Lenovo owned Motorola has also announced the list of Moto smartphones that will get the Android 9 Pie update.
To recall, Android Pie brings lots of new and useful features for the smartphones, which include Adaptive Battery mode, improved menu navigation, Multi-camera API, gesture-based navigation and much more. For the complete list of features, visit the official announcement post on the Android Developer's Blog.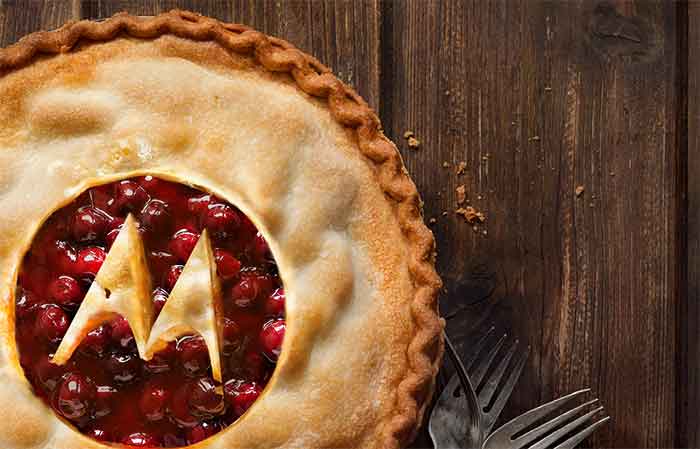 List of Motorola smartphones to get Android 9 Pie Update
Motorola has made this announcement on their official Motorola blog, stating that Android 9.0 Pie is "Fresh out of the oven" for some Motorola smartphones. According to which, the following list of eight Motorola smartphones will get the Android Pie update:
Moto Z3
Moto Z3 play
Moto Z3 Force
Moto Z2 Play
Moto X4
Moto G6 Plus
Moto G6
Moto G6 Play
Motorola didn't specify any date for the upgrade, so if you are using any of these smartphone mentioned above, all you can do is wait. But since they mentioned it now, it means that the update shouldn't be far away. We hope that Motorola will officially update the device in coming months, if not weeks.
Motorola did mention that the updates would start rolling out according to the list, starting from Moto Z3 to Moto G6 play. It is noticeable that all 5 models which were announced this year have been included here, but the newly unveiled Moto E5 and E5 Plus were excluded from the list. So Motorola has made this very clear that Moto E lineup of 2018 might not be upgraded to Android Pie, not yet at least.
The list contains only 3 smartphones from the previous year. Phones like the Moto G5 Plus, are yet to be updated to Android Oreo, so Android Pie is likely to arrive for it anytime soon. There's no reason to believe whether the aforementioned list is finalized. Motorola may add more devices to it in the future. We are keeping an active tab on all related developments and will update as and when the promised update gets live.
Source: Motorola