Samsung doesn't have a good reputation in regards to the quality of their smartphones. Design-wise, the Galaxy devices stay true to its heritage, making their phones stand out in the crowd populated by iPhone rip-offs. But Samsung's choice for materials and, well, components is not so well-received by users. From the Note 7 battery fiasco (which caused Samsung a lot of money) to the red tint on the S8 display (which thankfully was fixed), the South Korean tech giant has its fair share of struggles and setbacks. Now, it has another problem up its sleeves.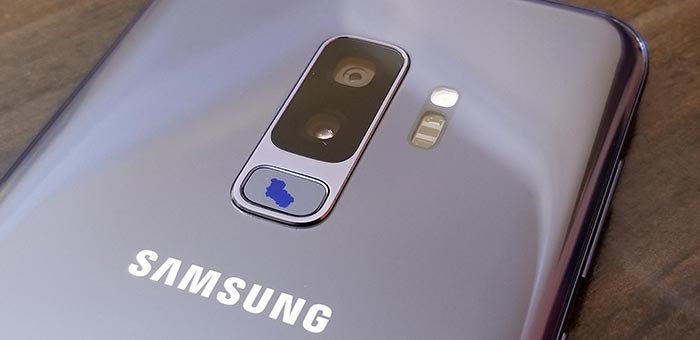 Reddit User Reports that his Samsung Galaxy S9 Fingerprint Scanner is Chipping Off
Some Reddit users complain that the fingerprint scanner on their Galaxy S9 starts chipping off just after months of usage. This is despite, as one user claims, him taking good care of the device without any history of "impact and/or severe friction" on the surface. He also indicates that the device wasn't exposed to any harsh chemicals prior to the peeling. Good for him though, the scanner still works accurately. And even better, UBreakiFix, Samsung's authorized service provider, is willing to replace it at no cost.
One user, who also claims to have the same matter, started having problems with the fingerprint scanner after the paint layer peeled off. It's a bit concerning given the fact that most fingerprint scanners will continue to work perfectly after heavy scratches were imposed on the surface. This is because the sensor itself isn't always exposed. Instead, it is coated with paint to match the overall aesthetic of the device.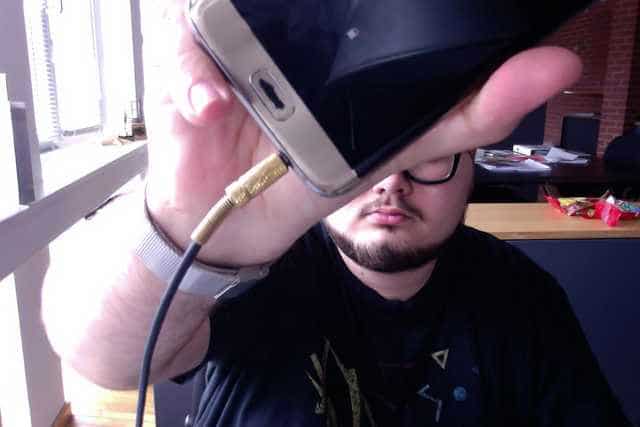 Another user stress that the issue goes all the way back to the Galaxy S7's fingerprint scanner. Although it may be a completely different matter. The culprit may have been the use of assumingly "cheap" finish, which in extensive use may become thin, and later come off. Here is a Reddit thread for you to check out.
Unfortunately, this isn't just the only problem users have with the Galaxy S9. Some also complains about the oleophobic coating wearing off the display. A Samsung employee said to have acknowledged the issue, confirming that there really is a "defective batch" with this problem. Whilst some are lucky to have their units repaired, others were left in frustration after some service center declined to repair their "supposedly" flawed unit.
Aside from the given thread, we found nothing else online that talks nor acknowledge this problem. So consider it as an isolated case, for now.
Source: Reddit