The megapixel race is not yet over. So is the advancement in low-light imaging.
Before the advent of the PureView Phase 2, low-light imaging has always been a bit an of a struggle for smartphone manufacturers. But thanks to Nokia's advanced R&D during that time, the optical image stabilization (OIS) was born. Paired with a fast f/2.0 aperture and advance image algorithm, the Lumia 920 nailed its low-light images other manufacturers can only hope for. Nokia may have long left the mobile industry (it's kinda back in the name of HMD), it's no doubt it forever changed the way the camera works on our smartphones.
Since then, smartphone makers have begun experimenting on ways to improve with this technology. Artificial intelligence (AI) has become a common feature for camera phones. And the availability of compact but faster lenses for smartphone makers to utilize makes the job a lot easier. But thanks to never-ending advancement with the image algorithms, low-light imaging has now come to the point we didn't expect to see ten-fifteen years ago.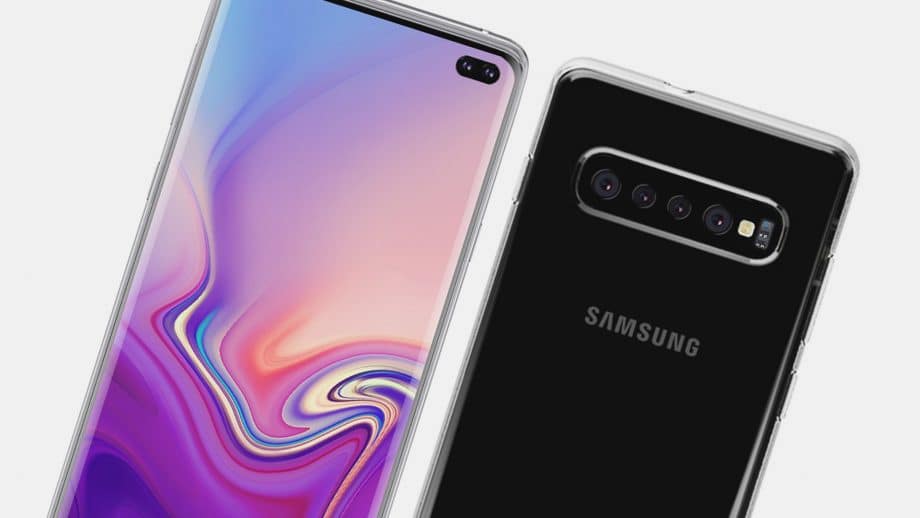 Earlier this year, Huawei has unveiled its Night Mode. Google followed it with Night Sight coming to all Pixel devices alongside Android Pie update. OnePlus then with its Nightscape, and now, Samsung is joining the low-light the game. According to XDA Developers, Samsung is going to have its own night mode called Bright Night. Rumor has it that it will debut in the upcoming Galaxy S10.
The feature works by taking multiple images then combine them together as a single brighter image. Similar to how HDR works. According to the source, a similar feature has been found on Samsung stock camera app upon APK teardown.
There isn't any news if this will only be exclusive to the Galaxy S10, or the Korean giant is rolling out the feature as part of the One UI package. But Samsung may announce the Galaxy S10 in the coming MWC 2019 in Barcelona, Spain. But knowing Samsung, it is also possible that they will also host a separate event away from Barcelona.
Smartphone imaging has a come a long way, and we're excited for whatever the future will bring. It's kind of amazing to think what we have achieved in less than a decade. And what more we will achieve in the coming years. It just so mind-blowing.
Via: GSMArena