Any technology that is being made today, should follow a worst case scenario approach. What we mean is it should be able to run with lesser requirements and supports all kind of devices. This also applies to Android apps. Thankfully today we are seeing developers are creating Android apps that can perform efficiently in adverse situations. One of its living examples can be Go-edition apps of Google. Today we are seeing a lot of Lite versions of standard apps, take Facebook Lite as an example. A recent addition to the list is the Uber Lite App.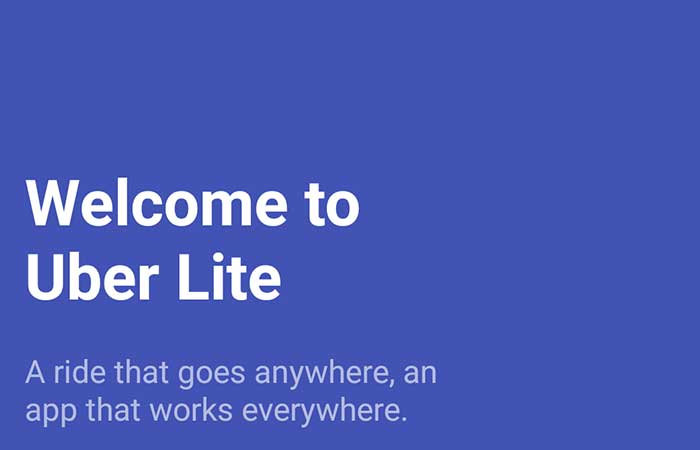 Like any other Lite version, this also claims to provide efficient performance and cutting-edge features. If you are in search of a cab, with Uber Lite it will take you 4 taps to book a ride. This App is efficient enough to find out nearby cabs without Wi-Fi. Even low internet connectivity is not going to affect the booking process. This is a major advantage for people who reside in an area with slow internet connectivity.
Uber Lite easily detects their user's current location, so very less typing is required. It caches the city's important places. So, if a user is offline without any network they will show up on the map. To book a ride simply do the following:
Open the app > Confirm current location and tap to select your destination > Choose a vehicle type > Confirm your ride.
The only twist in the whole plot is the payment method. Uber Lite App only supports cash payments. There is no option for online payments, like PayTM on the regular Uber App. According to the Settings menu, PayTM may soon make its way.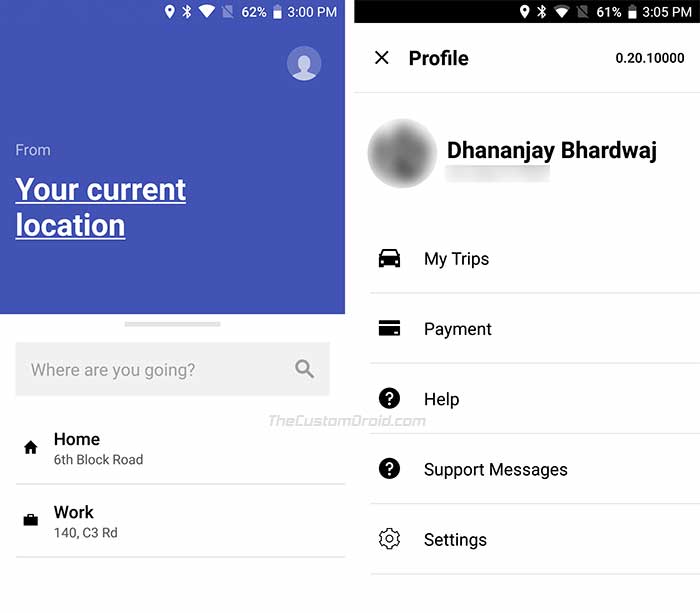 As of now, Uber Lite App is only available for the Indian users. If you are in India you can simply head on to the official Google Play store to download and install Uber Lite on your Android device. If the app is not yet visible on the Play Store for you, then you can grab the latest APK from a 3rd party source such as APKMirror.  Uber Lite App only weighs 5MB. If you have a smartphone that is less efficient or has a low memory can easily use the Uber Lite. Note that the app is not yet stable and is marked as an 'Early Access'. Which means you might face some bugs initially.
So, what are you waiting for..? Go grab your ride using the Uber Lite App.