Are you bored of your still wallpapers or live wallpapers? You can now use WallFix Android App to set videos as wallpapers on your Android.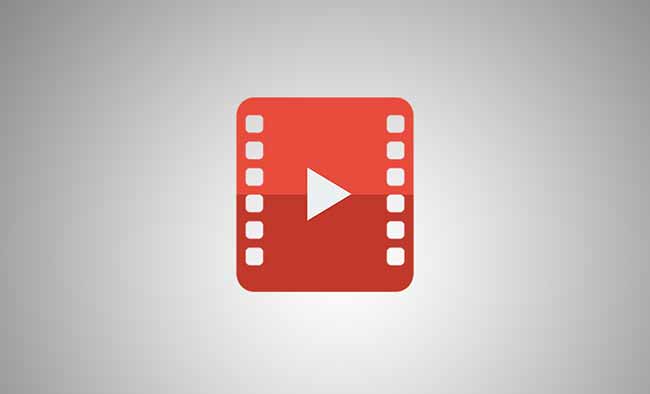 Android is known well for the extent to which you can modify the user-interface. Wallpaper customization has been a part of Android since the beginning, and so have the live wallpapers. But today, there is something different out there on the Play Store, that will let you set HD videos as your wallpapers. Isn't that cool?
WallFix for Android
This ability has been brought to Android, by WallFix app. The app is a unique innovation by TeqTic, who is also the publisher of some other apps like – LeanDroid, KinScreen, and ClickLight Flashlight, all of which are extremely loved by the audience.
The app offers a pre-built list of HD video wallpapers. But it doesn't just end there, you can also set your own videos as your home screen wallpaper, and they will loop swiftly. It serves both, portrait and landscape modes. The app has a short list of pre-built videos that are specially shot for this and could be easily previewed within the app. You can choose single, double, or triple tap options to shuffle the wallpapers at any time or set a specified time period for the same.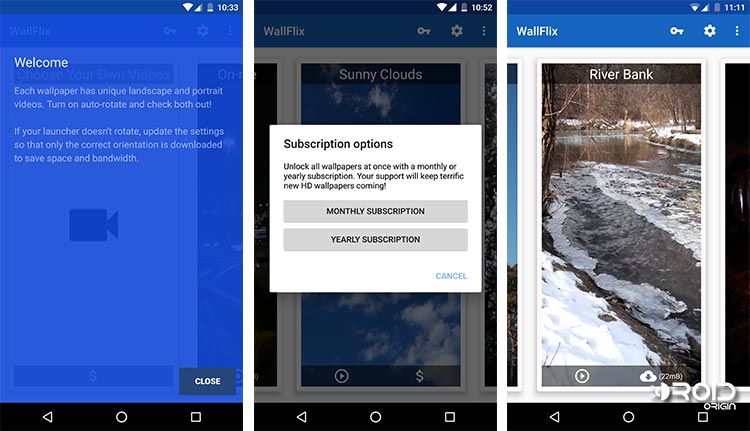 Does this make your device lag or the multitasking animations sluggish? No! Not at all. The app is built in such a way that it provides the smoothest pause and resume transitions when switching between apps. There has always been a misconception about live wallpapers, which may drain a lot of battery, but WallFix has no extra battery drain, it will run unnoticed.
The best part? It has no ads or premium version. There is just a subscription option (monthly/yearly), which will deliver you some fantastic high-quality wallpapers frequently.
To use the app, you can grab the APK directly from Dev-Host and install it manually.
I have been using WallFix for Android, for a while now. And trust me it does the job well. Never lets my home screen perceive boring or outdated. Install the app on your Android, and let us know how much you like it?