Looking forward to installing the latest Android version on your Pixel device? Here are 5 reasons for why you should not install Android P Developer Preview just yet.
Android Oreo is the latest stable OS released by Google until now. Manufacturers are still working to release the update for their latest flagships. Some of the mainstream company smartphones still have some impending releases. While all these are happening in the background, Google took another step forward and released the new major OS version in the form of the developer preview. The new version is called "Android P" or "Android 9.0".  While getting your hands on the new version to experience the new features, really seems like a nice idea. But have you also considered the drawbacks? Read out the laid 5 reasons on why not to install Android P Developer Preview on your Pixel device.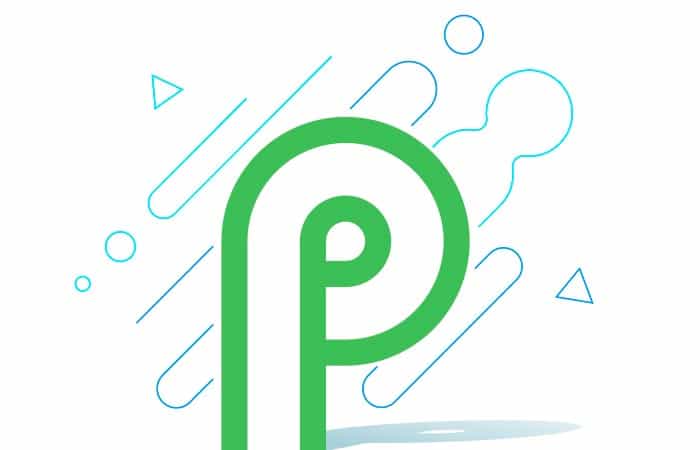 The Android P is a beta version that is only available for the company's own Pixel lineup. This includes the original Pixel phones, as well as the Google Pixel 2 and Pixel 2 XL. The users can easily download the developer preview and install it. If you are one among the users who use the Pixel device as your main option, then take a little halt here and read through the reasons laid below.
Table of Contents
Why You Should Not Install Android P Developer Preview
Google released Android P as a developer preview for testing the new system and helping the developers adopt the new code before the final release. That means it may not be as stable as a regular public release like Android Oreo. The chances are you may encounter a few problems while operating your device on Android 9.0.  Some of them are listed below.
1. Because It's a Developer Preview
Google itself advises the users that developer previews are generally not meant for daily usage. The company clearly states – "Developer Preview 1 is for app developers only and not intended for daily or consumer use". So just don't go and install Android P developer preview right away just because you are eager to enjoy the new features or simply because you have a Pixel device.
That's a pretty logical thing, right? The dev previews are actually meant for the developers so that they have the chance to adapt to the upcoming code and test their apps. The chances are it will crash often which can cause discomfort for the users. So do not install Android P Dev Preview until you're really sure that you want to test it with all the caveats.
2. May Offer Poor Battery Life
We often look forward to better battery performance in every major update. Being in the development stage, Android P developer preview may not stand up to your expectation or may even worsen the situation with high battery consumption. The applications are not well optimized for the current usage. There is a decent chance that they would consume a whole lot of charge for operating normally or in the background.
3. App Incompatibility and Poor Performance
Incompatible apps are one major reason to why you should not install Android P Developer Preview just yet.
The current applications are not well optimized for Android P, considering the complete system itself is in a development stage. This makes the apps work way slower than they usually do. You may not only find the apps are slow but the apps might crash in between an operation, so it's not reliable at the moment. If not many, you would already be using a couple of apps that come handy on a day-to-day basis which may often force close and cause irregular behavior in the system.
While new Android versions are expected to provide a better experience in all terms, the developer preview may not sustain the same performance as you would have seen in Android Oreo. You may even experience lags or slow performance in certain parts of the system, despite the fact that you have a Pixel device which is probably the fast in the market.
4. The Pixel is Your Primary Device
Smartphones are now what we use to handle our daily tasks apart from calling or messaging. Be it taking notes, clicking pictures, shooting videos, searching the web, playing movies, they serve all our needs. And you wouldn't want your device to restrict you from performing any such tasks, especially if the Pixel device you have is the primary one that you use on daily basis.
5. If You are Traveling
If you travel around a lot with your device then you may not install Android P Developer Preview. Knowing all the problems it could create and affect the general functioning of the device. The applications may crash while you really need them to work properly. Also, the battery consumption may get you looking for a charger quite often.
You can't certainly shift back and forth from the developer preview without losing your important data, which again is another issue. So if you're planning to move around in the coming days, avoid installing the Android P Developer Preview.
So these were a few reasons on why you should not install Android P just yet. Did we miss something? Have you got another reason that should be added? How is your experience with Android DP1? Let us know by commenting below.