Xiaomi has finally released Mi A1 Oreo kernel source code in compliance with the required license. Developers can now dive into the available kernel source.
Under the GNU Public License, version 2 (GPLv2), Android manufacturers are supposed to release the kernel source code for their devices on time. Xiaomi has previously delayed when it took more than four months before it finally released the Nougat kernel source initially. The OEM ran the Oreo Beta testing for about a month until on 30th December, when it released the update for the general public. As of today, the Mi A1 has already received the February 2018 monthly update. However, even two months after the update Xiaomi didn't release the Mi A1 kernel source for Android Oreo.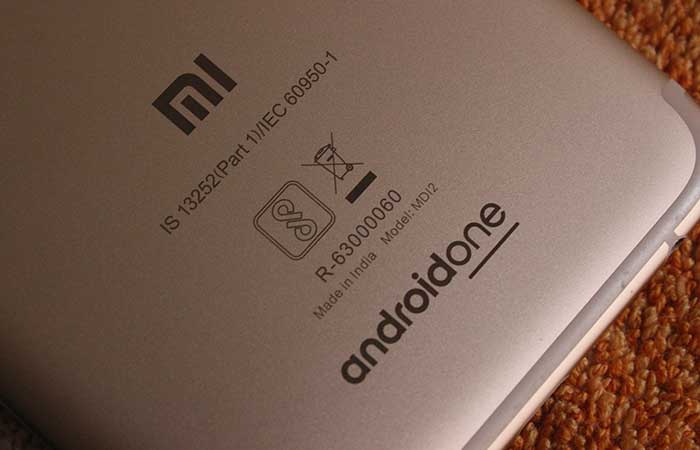 Xiaomi Mi A1 Oreo Kernel Source Code Now Available
The Android One device from Xiaomi is finally seeing the light of active development with the manufacturer releasing the kernel source for Android Oreo. The kernel source is an important part of the developers' community. It assists the developers to work on the device's software. With it being available now, users who are open to flashing third-party stuff can expect some custom ROMs.
Xiaomi Mi A1 has truly settled for a popular device in the price segment. The stock AOSP experience backed by the dev support could really turn out to be something good. We are quite surprised to see that despite being a part of the Android One program, the Mi A1 has managed to create a fuss among the developers due to the availability of the code. Anyhow, it is better late than never. Developers who seem to have interest in conducting development for the Android One-powered device can now access the available Mi A1 Oreo kernel source code at Github (branch "tissot-o-oss").
Xiaomi Mi A1 Oreo Kernel Source at Github
We hope that the OEM will be keeping up when the next major Android version lands in.