While we are busy speculating when stable Android P may unveil, it seems the new sweet dish from Google will roll in a matter of a few weeks. Friendly neighborhood leaker Evan Blass indicates the Android P Final Release Date. The 9th version of Android may finally roll out on 20th August 2018. Evan, on his Twitter handle today provided a hint on the upcoming version of Android. He shared the image of a calendar of August 2018. In this, the 20th August is bearing a mark with alphabet P.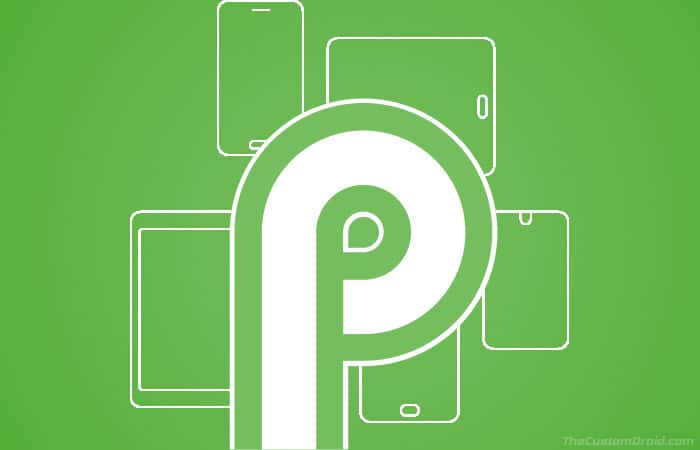 So, it's a matter of two to three weeks till stable Android 9.0 will reach our handsets. Android P may be known as Android Popsicle, Pie or Pistachio, we still don't know for sure. There are lots of speculation on the name game which are non-official and these are yet to finalize. The initial journey took off around March 2018. We have already seen a number of Android P developer previews for Google Pixel and partner devices. This has paved the way for Android P Final Release Date which now hovers over 20 August now.
— Evan Blass (@evleaks) August 2, 2018
Evan is a popular figure who brings accurate information regarding smartphones. So, if the "P" indicates Android P in the image, then some official announcement may also follow in the coming days. Now, some may argue that he may be referring to the next Google Pixel device. However, if we look at the history, then you'd know that Google announces its new devices around October. So this piece of info may not be for the Google flagship.
If Evan is correct, then the Android P final release date is right as scheduled in the dev program timeline. This indeed gets us excited, what about you? What do you think Google will name the ninth iteration of Android? Let us know your opinion in the comments.
In other news, OnePlus has confirmed that OnePlus 3/3T will get Android P update!
Source: Evleaks