It gave us a sense of relief, knowing that Google has now made ADB, Fastboot and other platform tools available as separate downloads.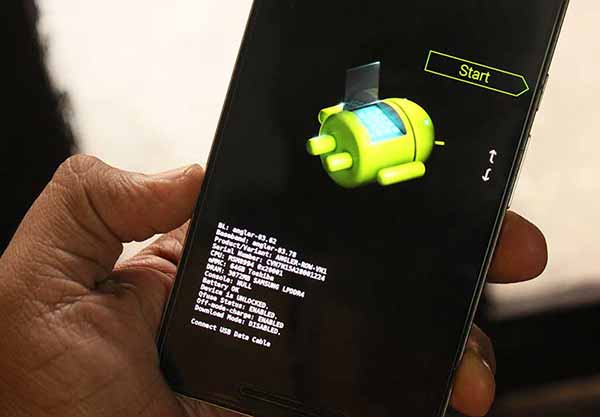 We all, at some time, have felt the need of tools like ADB and Fastboot, especially the Nexus users, they will be acquired with the situation very well. Be it flashing partitions or erasing/formatting them, these tools play an indispensable part of the process. Even for the advanced users, the least difficult thing in the process took the time and trouble to download and install the Android SDK.
On the other side, noobs/new users were compelled to follow lengthy tutorials to setup SDK, just in order to use these basic tools. Well, this just takes out those extra steps and downloads.
Download ADB, Fastboot, and other platform tools
As long as we could remember, the platform tools have been a part of the complete SDK package. Moreover, not all tools were available in the pack, and to get those you would need to run the SDK Manager and download them. Which indeed was a pain in the neck until today.
Now, you wouldn't need to download the hefty 200-300MB command-line tools package or the 1GB Android Studio standalone. Instead, you can get the tools separately in a compact 3-4 MB zip.

Previously, you would have used the binaries available from various sources/websites, which could have risked your PC and landed you in downloading malicious files. But now, you can have the latest and updated binaries directly from Google, dismissing all the security risks and the need of toolkits like Minimal ADB and Fastboot.
You can download the tools for your required operating system from below.
We would like to thank Google for taking this small yet significant step and making things even more easier for us. Also, our appreciations to AndroidPolice for sharing the news and links.