The new "Phone by Google" – Pixel, has already been launched and available for pre-orders worldwide. But some of us have decided not to get it, at least not yet. But that doesn't mean you couldn't experience any of its new and ravishing software features on your powerful Nexus devices. In fact, you just can! Today, you have the advantage to download the Pixel camera app for your Nexus device and give a nice push to your multimedia experience.
Download & Install Pixel Camera App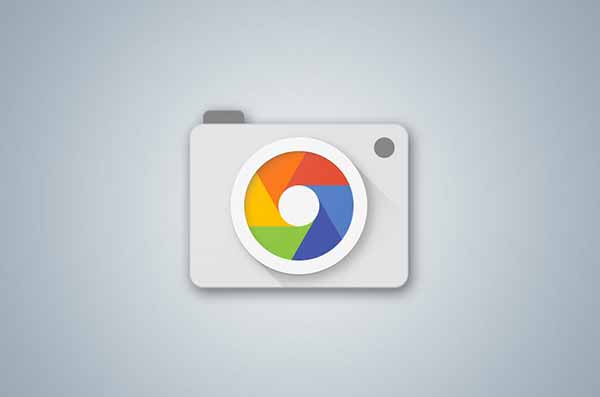 The app has been extracted from the Pixel system dump (Available through LlabTooFeR at his own website) and modified to work on Nougat 7.0. This is not a propriety Google app, but the regular Google Camera app updated with the latest features for the Pixel running Android 7.1. The app version is v4.2.010.131250824.
Grab the APK directly from XDA-Developers.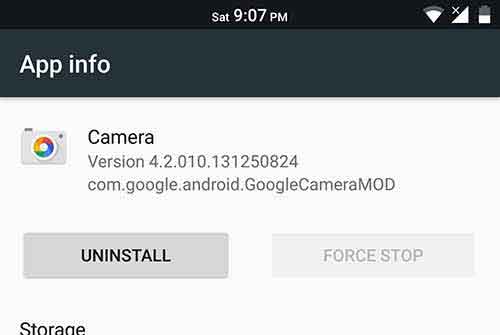 Of course, the app will only run on a device running at least Nougat 7.0, with ARM64 architecture, like the 6P and 5X. So, older devices like the Nexus 5 and Nexus 6 are left in the dark. But that is just until Google pushes it officially to the Play Store.
Note: If you have problems installing the package, go to Settings > Apps and disable the pre-installed Google Camera app.
What's New?
The Pixel Camera app has brought some of the most desired and essential features to the stock Google Camera, that we all have been waiting for. These are the basic functional additions that would make your stock camera experience more efficient.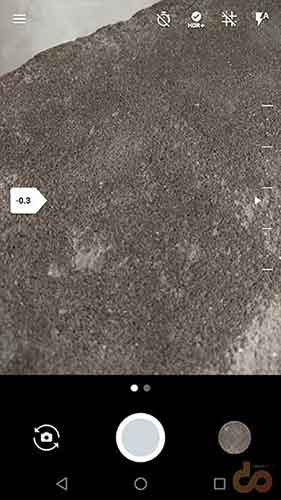 Since a long time, the Nexus users have seen a dire need for manual exposure settings. With the new app, you can simply move the control up (More exposure) or down (Less exposure) to adjust the exposure accordingly.
Auto-focus is another aspect that proved troublesome for Nexus users. It wouldn't either focus or take a hell of a time. The Pixel Camera app offers auto-focus lock which has proved to be more effective and responsive when compared to that of the previous Google Camera app.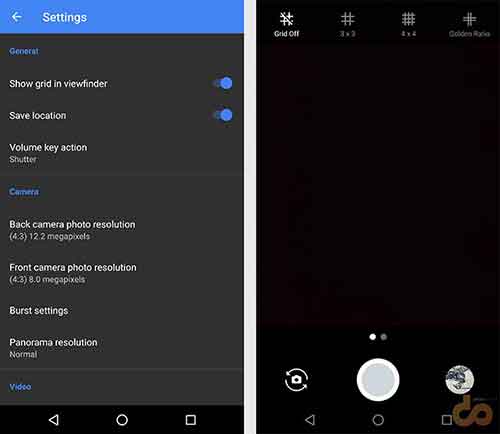 The next thing that comes is the variety of shooting grids. In the previous versions, you have only limited to a single grid option in Settings > Show grid in viewfinder. But now, you can avail several options including 3×3, 4×4, and Golden Ratio, that is accessible right in the viewfinder. These will give you a better sense of image composition when clicking photographs.
These are quite small bits of additions, but will definitely add a fortune to the stock camera experience on your Nexus. We can't wait to see how these new features make a difference on the Pixel and Pixel XL. How do you feel about it? Let us know by dropping a comment below. If the app has fortunately worked on a non-Nexus device of yours, do let us know.