The S8 is the trending new story by Samsung. I bet you would admire some of its best on your 2015-manufactured Note 5 and S6 Edge+. Today, we are going to help you get Samsung Galaxy S8 NavBar on either of the listed devices. So what is special in it? Well, it's the first time that Samsung has got ridden of the physical buttons, especially with their flagship device, and the new NavBar layout just looks pretty neatly designed and more efficient.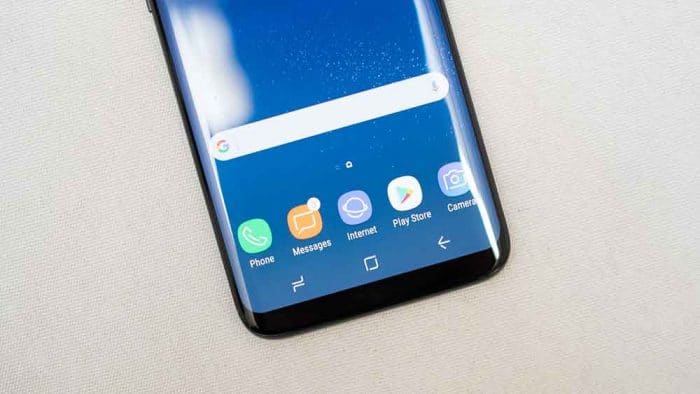 The scene with both the devices is still at its peak with updates and mods like this make its usage even more fun. So let us help you ditch your physical keys and get Samsung Galaxy S8 NavBar to work on your device.
Table of Contents
XDA member – Arpit Aggarwal has brought this mod to the users. The member has made the necessary edits to the device's framework-res.apk, which is available as a flash-able zip for the users. It is tested to work with Galaxy Note 5 and S6 Edge+, running stock deodexed Nougat ROM. Any other ROM or device is neither tested nor advised.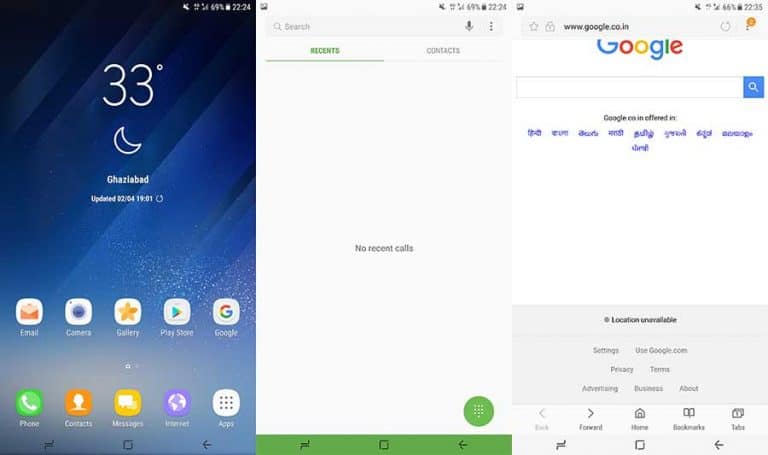 If you have an odexed ROM, there is still an option for you, but it will not be that efficient. Look for specific instructions in the lower fold of this article.
Wait, before you begin
You will need a custom recovery to flash this mod. So make sure that you have TWRP recovery installed on your Note 5 or S6 Edge+. It is highly recommended to take a complete backup of your current setup. This will help you recover your device if anything goes unplanned.
Instructions
» Stock Deodexed
Download the mod: S8_NavBar_Keys.zip
If you have downloaded it directly to your device, it's great. If not, connect your device to the PC and transfer the file to the storage.
Reboot your Note 5/S6 Edge+ into recovery mode – Press and hold the Volume Down + Home + Power keys simultaneously, until your device shows the TWRP splash-screen.
In TWRP, tap on the Install tab. Browse the storage and select the S8_NavBar_Keys.zip file.
Confirm the process. It wouldn't take more than a few seconds, and then you could hit Reboot System.
» Stock Odexed
If using an odexed ROM, the mod will probably not work for you. But you can still get Samsung Galaxy S8 NavBar using a simple build.prop edit. Your device must be rooted to edit the build.prop. We recommend using BuildProp Editor app since it is easy to work with.
Install the BuildProp Editor app from the Play Store.
Run the app and grant it root permissions.
Tap on the search icon on the top-right of the app screen and search for "qemu.hw.mainkeys". Change its value from 1 to 0.

In case it isn't there at all, add the following line towards the end of the build.prop:

qemu.hw.mainkeys=0

Now save the changes and reboot your device.
Those were our instructions on how you can get Samsung Galaxy S8 NavBar on your Note 5 and S6 Edge+. If at any time, you would like to roll back to the stock NavBar, flash this zip through TWRP.
If you face any issues installing the mod, let us know through the comments. Don't forget to share this guide on your social profile and let your friends know about it.
Happy Modding!