This feature permits you to use programs without the need to download and install them onto your own Android phone. What's more? Instant Apps support is already available on over 500 million Android devices, which means a lot of you will now able to use Instant programs. The simple steps below will guide you on how to enable Instant apps on Android and how to use them.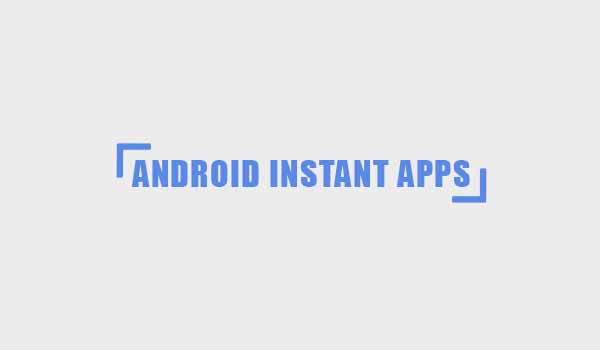 Before beginning, notice that Instant Apps are presently only compatible with devices that run Android 6.0 Marshmallow and above (API level 23). The idea behind this innovation is to let a user operate apps without having to perform any sort of installation. This means you get swift UI, better performance, and more functionality without even installing the app. After you have enabled Instant Apps on Android you will be able to use them without much work.
This guide is dedicated to teaching you how to enable Instant apps on Android devices.
How to Enable Instant Apps on Android
The process is easy and would only take a few seconds to enable Instant Apps feature.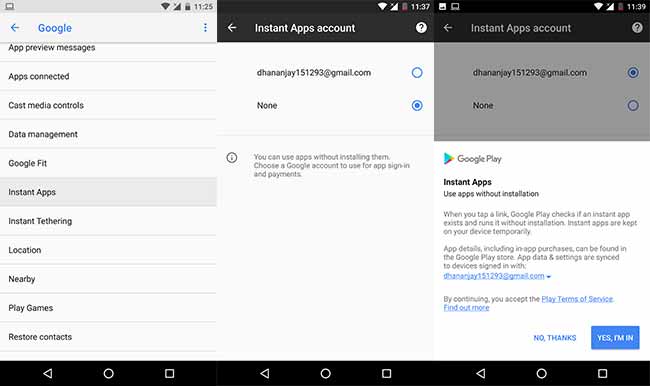 Go to the device Settings. Scroll and find "Google". Tap on it.
Scroll down and tap on "Instant Apps".
You will see the Instant Apps account screen, where you need to choose your account which will be used to sign-in and payments.
So, all you need to do is, tap on your desired account. Upon doing that, your screen will prompt with a confirmation message including the terms and policies for Instant Apps.
Read that, if you want. Then hit "YES, I'M IN" to finally enable Instant Apps on your Android.
You're now prepared to use Instant programs on your phone. Now here is the way to get Instant programs. You can get an Instant App from any URL, including research, social media, messaging, along with other links. Whenever you open a link, Google Play searches for an extended version of its associated app (If it is not installed) and allows you to access it Instant App.
Also read – How to Customize Android Oreo Navigation Bar without root
Use Instant Apps on Android
When you tap on a link that supports Instant App feature, you will be redirected to its 'Instant' program version instead of its website. Here are steps on how to do this:
On your phone, go to a Google search page and simply look for a program, such as Vimeo, Wish, Viki, or Jet. We cannot assure if all of them should work because Instant Apps is a server-end integration to the official app.
Be aware that, Instant Programs will only operate on your phone if it is joined to a high-speed internet connection.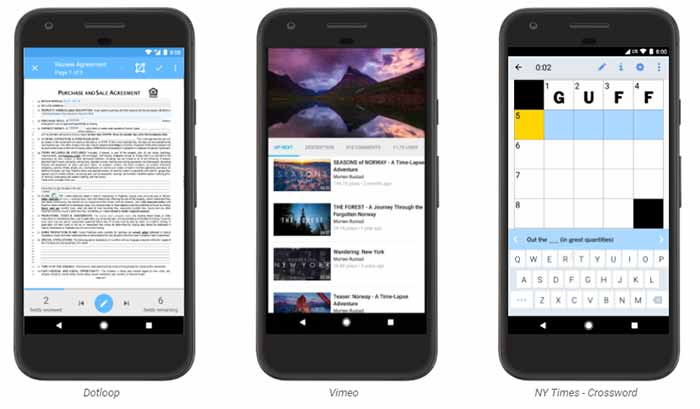 All in all, the procedure appears to be quite easy, at least after the Instant Programs toggle is enabled on your phone. And bear in mind, Instant Programs are still gradually rolling out to customers, which mean you might have to wait a little more time to use the feature. There is no doubt that Instant Programs will be a massive hit in the long run; they've so much potential right now, especially for shopping applications like Wish.
More for you – How to Change DPI Density on Android (Root and No-Root)
Have you ever installed Android Instant Apps feature in your own device yet? If so, we would love to hear your ideas in the comments below!