Enjoy the sweet taste of Android Marshmallow on Nexus 7 by installing BeanStalk ROM.
BeanStalk is a known custom ROM for Android and has been in development since Android Jelly Bean. It has based its latest development over CyanogenMod 13 and has finally announced its official builds for the Nexus 7 WiFi (grouper). The developer responsible for bringing this amazing ROM to N7 is krassermensch. Check the release at the original XDA thread.
The Nexus 7 was the first Nexus tablet which was released during 2012. It has seen some major evolution that took place in the history of Android. The N7 came with Jelly Bean 4.1.2 out-of-the-box and could be upgraded to Lollipop 5.1.1 officially, and this is where Google finally decided to drop the support for any further updates. The tablet sustained its reputation while enjoying three different Android versions, but leaving the Marshmallow party, was really saddening for its users.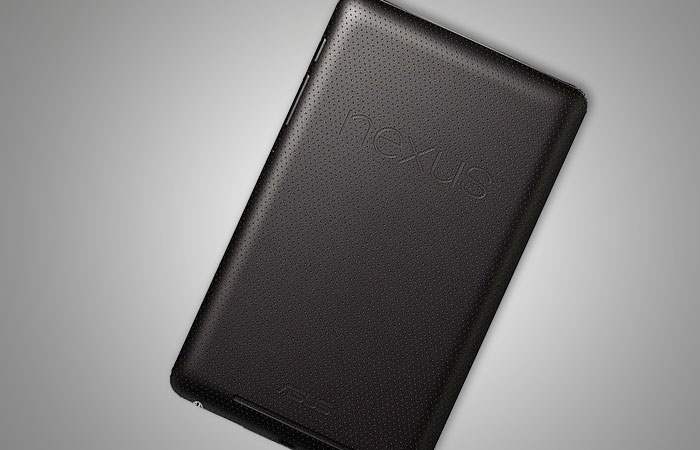 But now, you can update and Install Android Marshmallow on Nexus 7 using the BeanStalk ROM. BS or BeanStalk is admired due to the long-list of features that it offers. It has been based off CyanogenMod, and we already know a number of features that it alone offers. So BeanStalk is like a cherry on top of an already delicious cake. A few features of this feature-full ROM are listed below.
PIE Control
USB OnTheGo support
System UI Tuner
Least amount of bloatware
Lockscreen modifications
Custom LCD density
Do Not Disturb mode
Screencast – built-in screen recorder
Custom gestures
Wakelock blocker
There are a lot of extra features to enjoy, along with the latest Android version
Install Android Marshmallow on Nexus 7
The latest build of BeanStalk for the Nexus 7 WiFi (2012) could be downloaded from AndroidFileHost. The ROM has its own customized GApps package that could be downloaded from here. If you don't know how to flash a custom ROM (which is highly unlikely), you can click the guide below on how to flash custom ROMs.
— How to Flash Custom ROM on Android
If you are a developer and can contribute to BeanStalk ROM, feel free to visit the Github page.
Are you now enjoying Android Marshmallow on Nexus 7? Let us know about your experience through comments.