Do not want to use a custom ROM, or want to take your phone to the service center for repair services? We will help you restore OnePlus One to stock firmware.
The OnePlus One comes with Cyanogen OS 12.1 as its stock firmware and it's quite easy to restore it from any custom ROM or the famous Oxygen OS. The procedure follows the same method as that of any Nexus smartphone, and you will require flashing the stock via fastboot commands.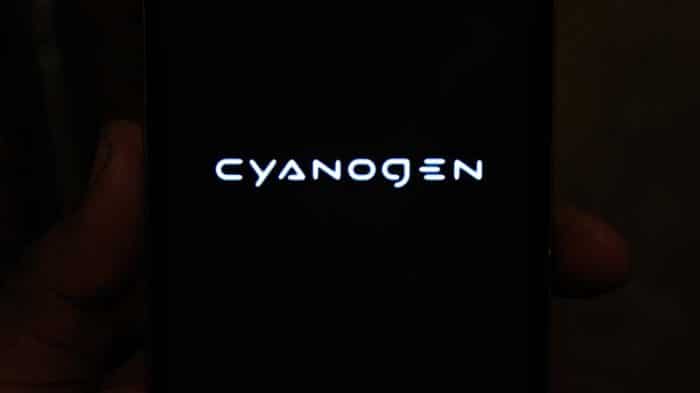 The latest firmware for the OnePlus One is available via Cyngn website. And the procedure requires no extra files than that.
Important Note:
Flashing firmware using fastboot could be risky if done wrong. So, do not mix up the files while performing the steps, or you may soft-brick your device. We won't be responsible for anything like this happens, however, we will definitely assist you during such situations.
Prerequisites
Backup your OnePlus One completely. Including internal storage, messages, contacts, apps, and anything else that you feel necessary.
Charge your phone to at least 60% battery life to avoid any certain shutdowns during the process.
Download the Android platform-tools package and extract its content on the PC.
How to Restore Stock Firmware on OnePlus One?
Download the stock Cyanogen OS 12.1 firmware (cm-12.1-YOG7DAS2K1-bacon-signed-fastboot-bed37f2e18.zip) based on Lollipop 5.1.1, from Cyngn support page. Extract the file to the platform-tools folder.
Boot your phone into fastboot mode. To do so, long-press the power button until you see the power menu, and select Power off. When the phone has shut down completely, press and hold the volume up and power keys until you see the OnePlus logo.
Your OnePlus One will now be in bootloader/fastboot mode, and this is where we are going to flash the stock firmware. Finally, connect your phone to the PC via micro USB cable.
Go to the folder where the files have been extracted. Press SHIFT key and right-click on an empty space inside the folder, and select Open command window here. A new command-line window will open in the same directory.

Enter the following command to make sure that the device is successfully being detected by fastboot.

fastboot devices

The command should return a device ID. If it doesn't make sure that you have installed OnePlus drivers on your PC.
Its time to restore OnePlus One to stock! Enter the following commands in the CMD window that was opened in the previous step, one-after-the-other, and in the same order.

fastboot flash modem NON-HLOS.bin

fastboot flash sbl1 sbl1.mbn

fastboot flash dbi sdi.mbn

fastboot flash aboot emmc_appsboot.mbn

fastboot flash rpm rpm.mbn

fastboot flash tz tz.mbn

fastboot flash LOGO logo.bin

fastboot flash oppostanvbk static_nvbk.bin

fastboot flash recovery recovery.img

fastboot flash system system.img

fastboot flash boot boot.img

fastboot flash cache cache.img

fastboot flash userdata userdata_64G.img (or "userdata.img" if you have a 16GB model)

Finally, when all is done, reboot your OnePlus One and it shall now enter the stock Cyanogen OS 12.1.

fastboot reboot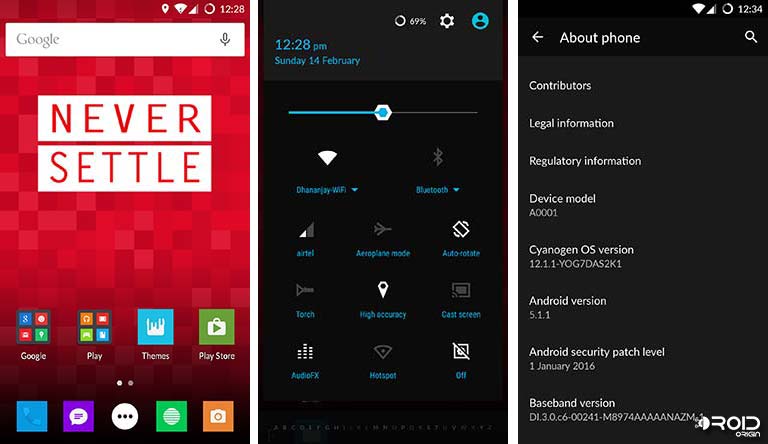 Voila! You have just restored stock firmware on your beloved OnePlus One. Now enjoy the stock experience, or if you have to, take it to the guys at the service center. If you have queries, post them below in the comments.
More for you: