Samsung devices especially its latest smartphone and phablet series are full of hardware uniqueness. Also, the Korean company takes efficient and routine steps to keep its device running on the current version of Android OS. Speaking of which, Samsung's major flagships are already successfully running the stable Android Pie. However, there are certain aspects of Galaxy device's hardware which a multitude of users has found not so useful for them. You can guess it and yes..! we are saying about the controversial Bixby button.  Well, with the release of Samsung Galaxy S10, Samsung has announced that users will soon be able to remap the Bixby button on the various Samsung Galaxy smartphones.
As of now, the facility is available for the Galaxy S10 and its cousins out-of-the-box. The good news is other previous generations of Galaxy S series will also be able to get this facility to remap the Bixby button.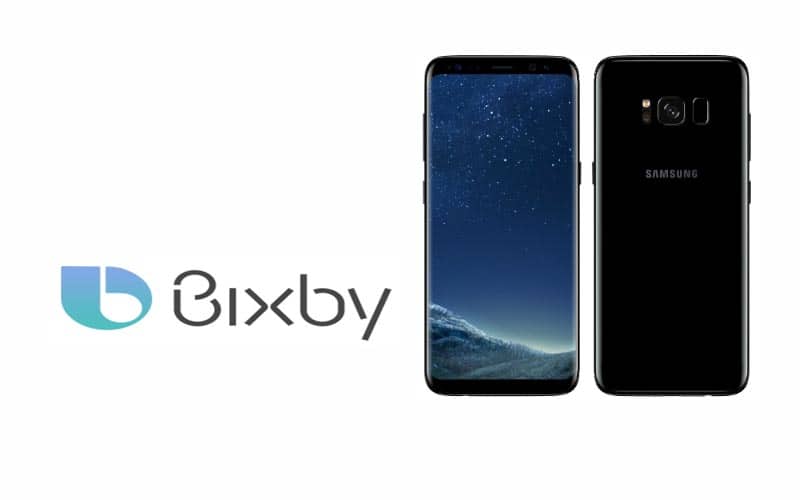 The problem is Samsung's smart AI-based assistant literally forces itself on the user. This unnecessary intervention in almost all major app functions made Bixby look like one of that bloatware. To add to the misery there was no scope for remapping the button as per the user's requirements.  The users had to go under the mercy of third-party apps to reassign the Bixby button. However, now they can assign their regularly used Apps to Bixby to open them quickly..!!
How To Remap the Bixby Button
So, let's talk about the Bixby remapping which is now possible on the Galaxy devices. In case you want to open facebook App(or any app of choice) by a single click of Bixby button you can remap the same and reassign it to facebook. On the other hand, if you double click on the Bixby button, it will open the Bixby feed. Long pressing the button still opens up the Bixby voice assistance.
We guess this feature will roll into the older Galaxy devices like S8 and Note 8 via software updates. Like we said if you go for the new S10/S10 Plus you will get it as a built-in feature. We must mention that in order to remap the Bixby button, the Galaxy device must run Android Pie OS. It's the one based on the stock OneUI interface.
So, it's a good move from Samsung that actually aims to provide what the user majority requires. However, it's only left to see how soon Samsung will make this available for its older flagships. Do share your views on this with us in the comment box. Stay tuned with us to get all the latest updates on the Bixby remapping.