Data encryption is gaining a lot of popularity among the users and is also being largely focused on, by the Android phone/tablet manufacturers. It is essential, and one of the most effective ways to secure your data on Android devices. Most Android phone manufacturers offer the native ability to encrypt their devices. And today, we are here to help you easily encrypt Android devices, using a few simple steps.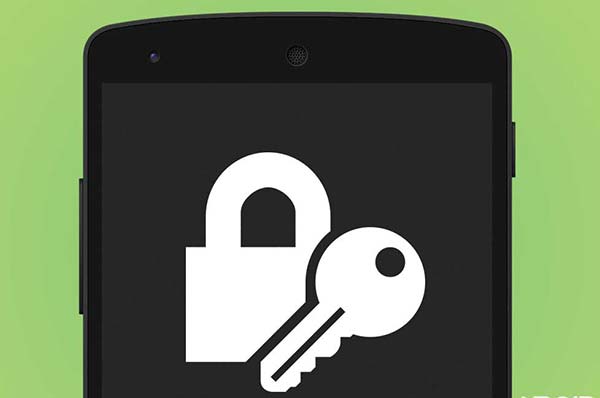 Encryption is not your regular passcode to set on the lock screen.
Just don't go on doing things seamlessly, until you have a good idea of what you're doing, and what will be the consequences. So, before we move any step further, let us put something into your knowledge.
Read – Secure Android Device – 10 Tips for better security & privacy
Table of Contents
What is encryption and how does it affect Android?
Encryption is the process of conversion of your regular data like photos, videos, music, texts, etc, or even a complete filesystem, to a less-common scrambled code, known as ciphertext. This data is not recognized or readable, until and unless it is decrypted with a special key, known as a symmetric key. This key is basically a unique code, which is used in both, to encrypt and to decrypt the data on your device. Without this key, the data will be rendered scrambled and useless.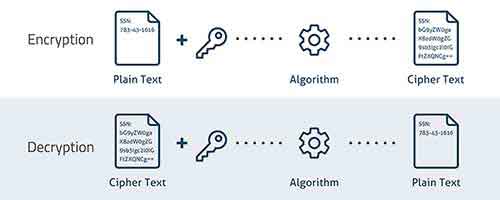 Data encryption on Android, may not be a complete solution for securing your device, but is definitely a big step to tackle data attacks. Also, Android natively supports only full-disk encryption, so you can't just go on encrypting individual applications, or services.
How does it help? Suppose that you somehow lost your phone, or you handed it over to your colleagues/friends/family, your data will still be safe, and will not be accessible at all, until you enter your chosen password/key.
While encryption is supported on most Androids, decrypting it is not a very common practice offered by OEMs. Knowing that, at most situations, decryption could be carried out by simply erasing the complete storage.
How to encrypt Android devices
The process of encryption on Android has a few requirements since it would take a good amount of time to complete the process. It's highly advised to charge your phone completely. If the process fails or is disturbed, you might end up destroying all your data.
A. Through Native Encryption
The method to encrypt the complete filesystem, is almost quite similar on most Android smartphones or tablets, from various manufacturers. Also, some devices like the Nexus 6P, 5X, or 9, already have automatic encryption.
NOTE: Android Lollipop and Marshmallow could encrypt your device even without a security lock. But that is totally unsafe. So be sure to pick up a screen lock method before you perform Full Disk Encryption.
You will need to have a security PIN or Password setup in order to proceed. When that is done, go to device Settings > Security > Encrypt phone/Encrypt tablet. Scroll downwards, and tap on ENCRYPT PHONE or ENCRYPT TABLET. The button may be grayed out, and it will ask you to connect to a power source (plug in your charger). Upon doing this, you will see a warning screen, so just tap on ENCRYPT PHONE or ENCRYPT TABLET once more.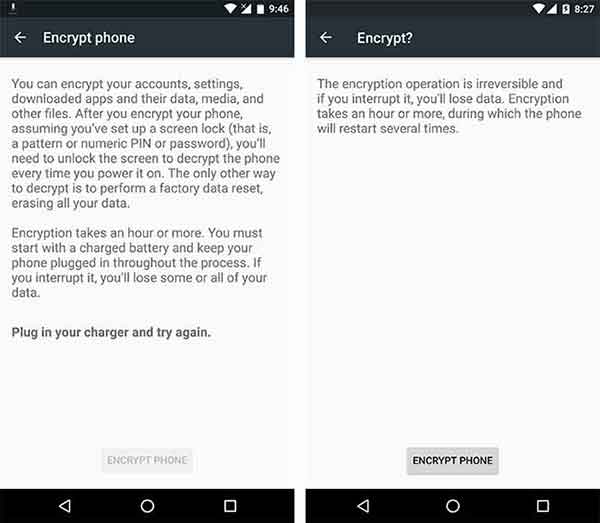 Your phone/tablet shall restart instantly, and start the encryption process, also display the amount of time, that would be required to finish the process. The time may vary, for every device, depending on the kind and size of data on your filesystem. While the process is being carried out, make sure that you do not mess around with your phone and also connect it to your wall charger. Powering it off, or battery outage may corrupt your data and make it irrecoverable.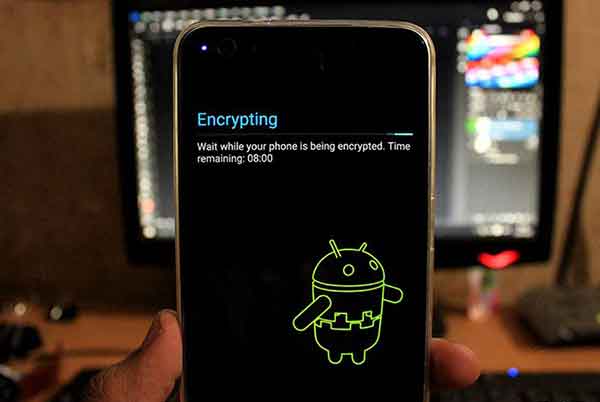 When done, your device will reboot again, and this time into the OS. Once booted, the phone/tablet will require you to enter the correct security password/PIN/Pattern. Enter it, or failing to do so, will lock you off the device.
B. Using Third-Party Apps
A bunch of apps are already present on the Play Store, that offer easy encrypting of a particular kind of data on your Android devices.
» SSE – Universal Encryption App
SSE is an all-in-one encryption tool that not only lets you encrypt different filesystem partitions, but also individual files like documents. Apart from this, you can use the app to store your passwords under the vault, for secure access.
The tool makes use of the following encryption algorithms: AES (Rijndael) 256bit, RC6 256bit, Serpent 256bit, Blowfish 448bit, Twofish 256bit, GOST 256bit. In case you're a technical person, you might want to have a look at Encryption Algorithms on Wikipedia. In simple words, the above-mentioned ciphers have proved to work best with Android.
The app's user-interface may not be that snappy, but then who cares when the job is getting well done.
Download SSE – Universal Encryption App
» Crypto Ghost – File Encryption
Unlike the above, Crypto Ghost is only limited to file encryption, so that you can share files with privacy. One of the plus points? You will not have to worry about the private key that you used to encrypt, it will be automatically backed up, and saved for you. You can always use your email and password to retrieve the lost keys.
Crypto Ghost uses only a single encryption algorithm – GCM mode with 256-bit key length since it only allows file encryption. It's not necessary to follow complete device encryption, you can encrypt your sensitive files and share them over with friends. It may come in handy if you are only interested in protecting a few amount of files.
Download Crypto Ghost- File Encryption
---
While you can also search for other apps on the Play Store that may help you with encryption on your Android, but the above two, are the most renowned apps to help you deal with the situation.
Has encrypting been a helpful technique to safeguard your data? Let us know your own which method did you choose for encrypting your Android device, via the comments.