You can now easily backup WhatsApp messages to your Google Drive, with just one tap.
WhatsApp has been through a complete makeover since the last few months, several features have been added, while the previous ones were removed or overwritten, in a much better way. The one big change that came to the app, was that it is now completely free, for a lifetime. So, you won't have to pay for WhatsApp services, every year.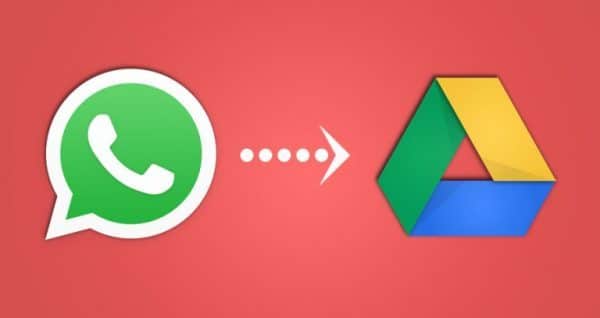 Another cool feature which has been included, is the Google Drive backup support. Normally, or I would say previously, WhatsApp messages were backed up to your internal storage. And mind it, only the messages were included, and nothing else. Which was not that efficient? Right.
But with this enhanced backup feature, you can now backup your messages, photos, and videos, everything to your Google Drive. This will not only conserve the space on your storage but will also give you access to your backup on-the-go. So you will no more have to transfer the backup files manually.
Backup WhatsApp Messages to Google Drive
Now, we will let you know, how can backup WhatsApp messages and other content to Google Drive.
(Off course, you must have WhatsApp installed 😛 )
Open WhatsApp from the app drawer.
Now, tap on the three-dot overflow button on the top-right, or press the Menu button (If your device has one).
Select Settings and go to Chats.
Tap on Chat backup, and you will see the backup menu for WhatsApp. You will also see several settings related to Google Drive backup.

Tap on "Back up to Google Drive". By default, this setting should be set to "Never". Now, you can choose, whether to backup manually, daily, weekly, or monthly.
Next, tap on "Account", and choose the default account to which the backup will be uploaded. If you haven't logged in yet, you may be asked to authenticate the access. Further, you can also select if you want to backup only using WiFi or cellular data.
By default, WhatsApp backs up only the messages and pictures. If you want, you could also include videos. Finally, press the "BACK UP" button.
Depending upon the size of the media and amount of messages, the backup process might take some time.When it's done, you can go care free, even if you have accidentally wiped your phone's storage. Depending on the backup frequency you chose, the messages will be backed up at regular intervals.
More for you – WhatsApp or Google Hangouts, Which fits in better?