OnePlus has released OxygenOS 5.0.4 update for OnePlus 3/3T with July Security patch and other improvements. This update was announced on the OnePlus forums on Mon day. There is no denying the fact that the OnePlus makes some of the best Android Smartphones. Though the company doesn't launch many devices, when they do, it is always a Flagship Killer. Last year, the company launched the OnePlus 3 and the 3T soon after the launch of OnePlus 3. Both the devices were a huge success for the Company. Since the Company does not have many Smartphones, the users expect the Android Updates to be pretty fast.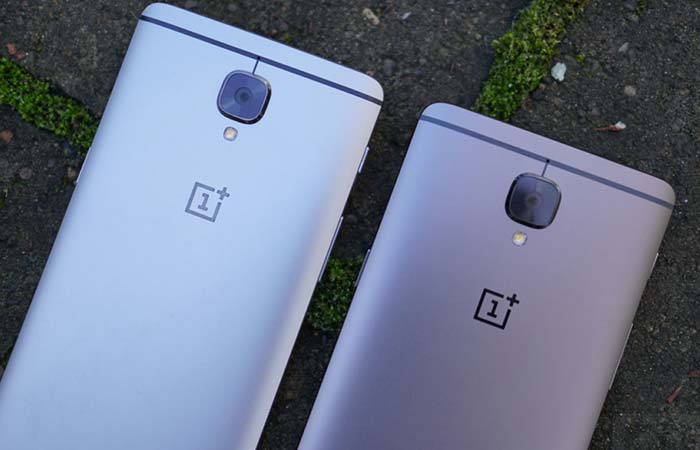 OxygenOS 5.0.4 for OnePlus 3/3T brings July Security Patch, Selfie Camera Improvements, and more
According to the Post on their Official Forums, the OxygenOS 5.0.4 for OnePlus 3/3T would come with the July Security Patch. A staff member quoted that the "5.0.4 has July 2018 security patch, the setting incorrectly reflects security patch as June due to an incorrect string (typo).". This means that while the system update may show June Security Update, but in reality, it is the July Security update. This was a typo by the company as they missed out on updating a string in settings under security patch.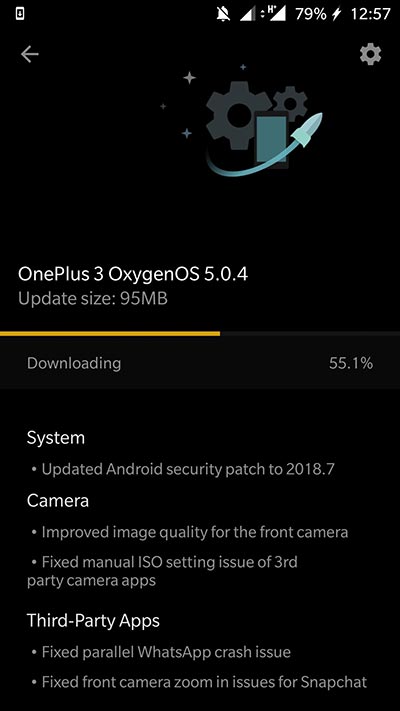 Anyways, this new OxygenOS 5.0.4 would come with a lot of requested bug fixes and improvements. According to the source, the update comes with:
Fix for the parallel WhatsApp's crash issues.
Improved image quality for the front camera.
Fix for the manual ISO setting issue for the third party camera apps for Android Devices.
Also, the fix for zoom-in issues on using front camera in Snapchat.
The above fixes were much needed for the users. The OnePlus Forum also stated that this update would be an OTA (or Over-the-Air) update. Moreover, it would be a staggered rollout which means that it would be received by a by a limited number of users at first and then would be broadcasted to others just to make sure that there are no critical bugs in the ROM.
So do you want to update your OnePlus 3 or the 3T? Well, all you really need to do is Go to Settings -> Software update to check for OTA notification. If you like to take things into your hands, then you can also grab the OxygenOS 5.0.4 update package for OnePlus 3 and OnePlus 3T, when they are available. The source also stated that this won't be the last update for OnePlus 3 and 3T devices. This means that the OnePlus is planning to work on updates for this device for long which is a good thing for the users.
Anyways, this was our take on OxygenOS 5.0.4 for OnePlus 3/3T announced with July Security Patch. Let us know your thoughts on this update in the comments section down below.
Source: OnePlus community