You can download Android USB drivers for various manufacturers including Samsung, LG, HTC, Google, Asus, OnePlus, Sony, and more.
To connect your Android phone/tablet to your personal computer, and for it to be detected properly, you need to install appropriate USB drivers. Here, we are going to compile the complete list of available Android USB drivers for a variety of devices, belonging to different manufacturers. You will be able to easily find all of them here in this article.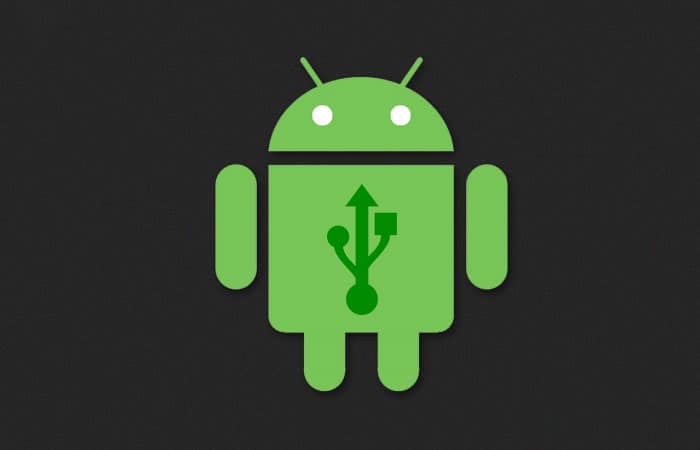 Driver binaries for Windows, Mac, or Linux are directly provided by OEMs at their websites or device support section. We are just going to post the links and mirror the necessary ones for download. So, just in case you have a hard time finding USB drivers for your Android, you can check the list and ease-it-up for yourself.
Table of Contents
Download Android USB Drivers for Windows
1. Asus
Search for your Android smartphone model at the ASUS support page and download the drivers.
2. Google Nexus
The latest Nexus line of smartphones/tablets (e.g. Nexus 5, Nexus 9, Nexus 5X, Nexus 6P, etc) don't need USB drivers to get detected by Windows. However, if you own the Galaxy Nexus or its predecessors, you will need to download the latest version of the Google USB Driver from here.
3. HTC
For the devices released roughly within the last two-to-three years, you can download HTC Sync Manager, which will automate the drivers for your device. For HTC smartphones running Sense 3.6 or lower, you will need to download HTC Sync.
4. Huawei
Huawei/Honor device users can download both the standalone USB drivers and HiSuite from here.
5. LG
The stand-alone drivers could be downloaded from here, or install LG PC Suite. And if nothing works for you, go to the LG website and search for your device product support.
6. Motorola
You can download the stand-alone drivers from Motorola website.
7. OnePlus
Get the latest OnePlus USB drivers from here.
8. Samsung
Samsung devices rely completely on their USB drivers for detection and access. If you have the latest Samsung Galaxy smartphones like the S9and Note 8, you can use Samsung Smart Switch. For older devices, you can either directly download the Samsung USB driver.
9. Sony
The manufacturer has put all the drivers for various SONY smartphones in one place. You can download them here.
10. Xiaomi
Get the latest Xiaomi USB and ADB drivers from this page.
Download Android USB Drivers for macOS
Didn't find your Android USB driver here? Let us know what we have missed via the comments and we will put up the link. Apparently, Mac OS X doesn't need any drivers for Android devices, until it is specified by a PC Suite/Device Manager that you are running. So on Mac OS X, you will need Android File Transfer application, that will help you to transfer content between your Android device and PC.