Check out the list of all the devices that support Android Oreo Custom ROMs and install them right now to enjoy the latest Android version.
Things are exciting ever since the final Android Oreo release. The new features and improvements indeed make it the most versatile Android version till now. However, the support is pretty limited officially. Only the Nexus and Pixel device users can enjoy this update. The OEMs are working hard on delivering this new update to their devices and certainly, the flagship devices will receive it first. We know how things are for low to mid-range devices.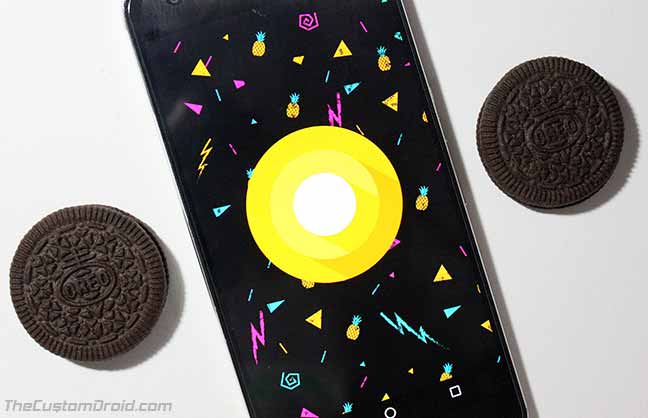 But the peeps over at XDA developers think otherwise. We have already seen Android Oreo Custom ROMs on devices like the Nexus 5, Xiaomi Mi3/Mi4, and Zenfone 5. But the list doesn't stop there, the developers at XDA are working hard to bring the latest Android version to several other devices at a really fast pace. It's pretty obvious that official support and OEMs don't halt them from using the latest update when they have dedicated themselves to building their own ROMs. And that's the open source beauty of Android where nothing is kept apart from the users.
This means, you can now enjoy Android Oreo on your device already, but unofficially, through Android Oreo Custom ROMs. Which ain't bad, right? Yes, you may not get a completely bug-free ROM right now, the chances are less. But you do get to have a taste of it. So check out the list of devices that are supported by Android Oreo Custom ROMs.
Read – Install Android Oreo L Speed Mod to Improve Performance
The current builds are unofficial compilations of AOSP 8.1 and LineageOS 15.1 sources. The links below will direct you to the XDA ROM thread for the respective devices. Make sure that you read the OP to get a better understanding of what the build has to offer and what not.
Table of Contents
List of Android Oreo Custom ROMs for Popular Devices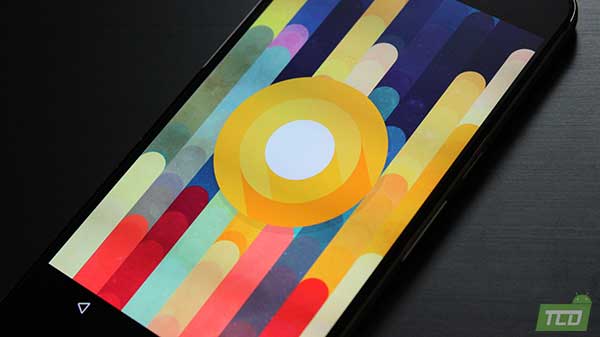 The list is categorized by the OEMs so that it is easy for you to find yours. This Android Oreo Custom ROMs List will be updated constantly with new devices being added every day or two.
ASUS
HTC
LeEco
LENOVO
MOTOROLA
NEXUS
ONEPLUS
SAMSUNG
SONY
WILEYFOX
XIAOMI
YU
ZTE
There it is, the list of Android Oreo Custom ROMs for popular Android devices. If you wish to root Android 8.0 Oreo, simply download SuperSU or Magisk zip and install it using TWRP.
The list will be updated regularly as we discover a new port for a different device than the ones already mentioned here. If your device has received a port and it is not listed here, let us know by dropping a comment.